non Finance, non loan, non property, non banking, non credit card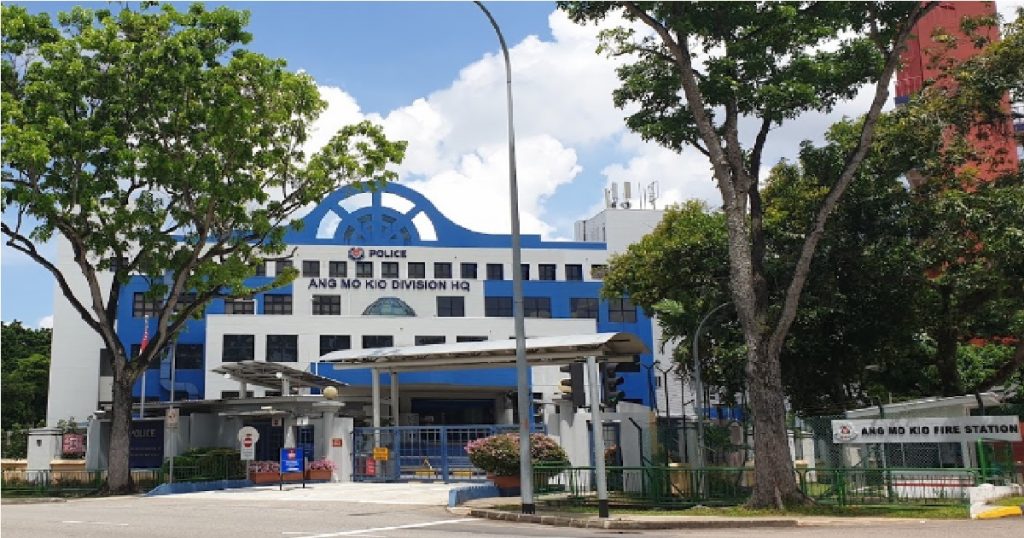 An 18-year-old teenager was arrested for suspected e-commerce and sexual scam.
From 26 December 2020 to 19 January 2021, several police reports were made regarding an online scam. The suspect was an online seller selling fishing reels. When the deal is confirmed the victims will do their payments via PayNow. Once the payment was made, the suspect will usually become uncontactable.
Also on 27 December 2020, the police was also being informed of several sexual services scam by the victims. The suspect was acting as a 'woman' to cheat the victims. Asking for advance payment and when payment is received the suspect will be uncontactable once again.
Police from Ang Mo Kio Police Division did some investigations and identified the suspect involving in the various cases and arrested him on 19 January 2020.
The suspect is involved in at least 11 cases of online scams amounting to more than $2100.
According to the police, " The offense of cheating under Section 420 of the Penal Code carries a jail term of up to ten years and a fine. "