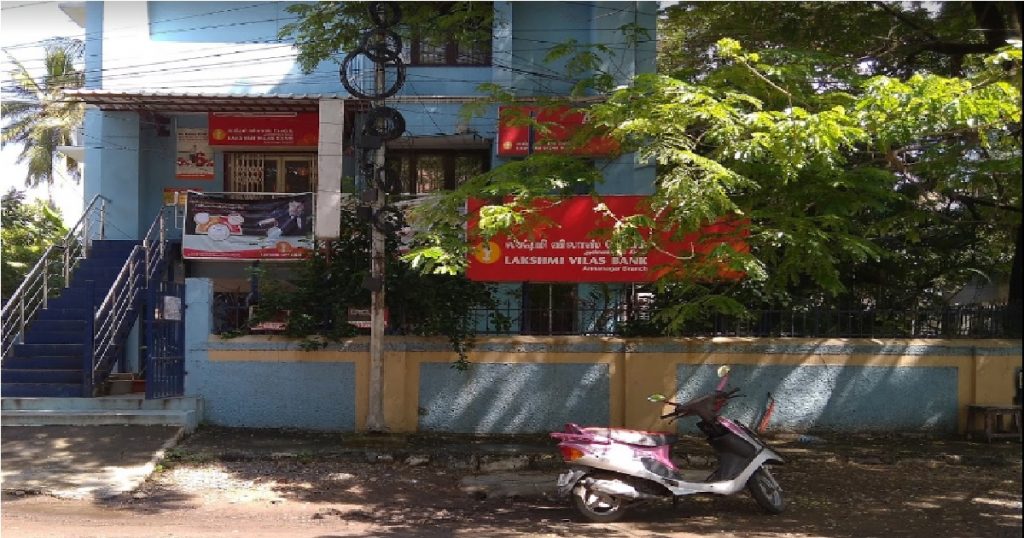 Recently a bank in India called Lakshmi Vilas Bank is on a merger With DBS bank.
This has caused an uproar by the netizens living in Singapore. They were worried that the bank (Lakshmi Vilas Bank) is on a lot of bad debts.
So when DBS Bank India takes over it will start to lose money thus, affecting DBS Bsnk Singapore.
On a Facebook post, the user said " DBS is likely to be in for more troubles to come. The Indian government has handed over LV Bank to DBS and acting as a good guy. But DBS is going to shoulder billions of bad loans and high operating costs of running 566 branches and maintaining 4000 strong staff, besides facing court suits with shareholders. If Gupta cannot resolve these troubles, he has to step down. And DBS will lose billions of dollars which are Singaporeans' money under Temasek.Another trap by Indian government is now lurking in tje dark, that is to handover India Airline with a debt of $10.5 billion to Vistara, a joint venture of TATA (51%) and SIA(49%). If the takeover proceeds, SIA has to should a debt of more than $5 billion. The irony is that SIA is raising money to save itself. "
But with the capabilities of DBS bank with their digital solutions, people in India believes in DBS bank's ability to enhance its footprint in India, leading to an increase in assets for DBS bank India.