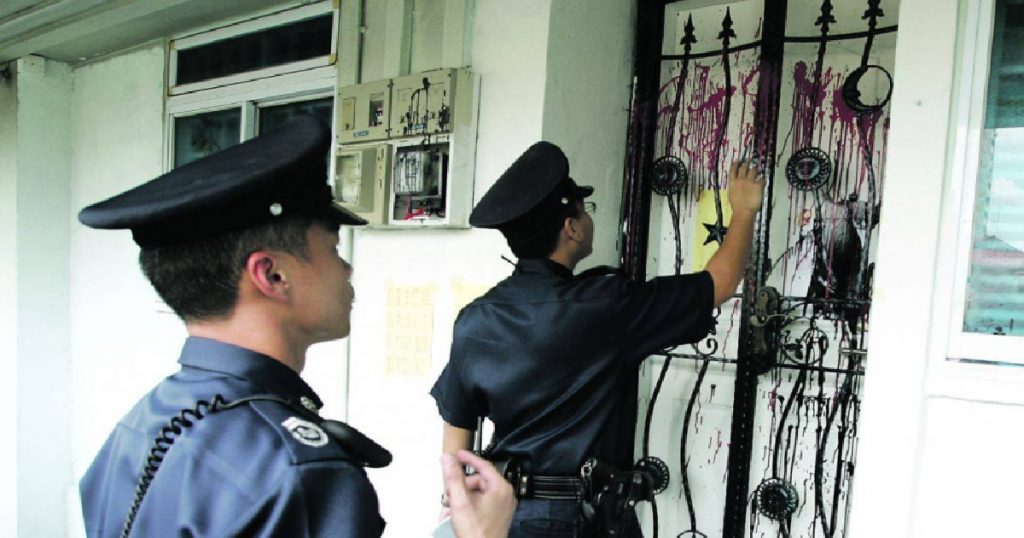 Two male teenagers, aged 16 and 19, were arrested for suspected involvement of loanshark harassment by causing hurt to another person, according to the Singapore Police Force.
The police were alerted to a case of loanshark harassment on Septmebr 16 along New Upper Changi Road; the victim was allegedly beaten up by the two teenagers for a loan that he took from a loan shark.
Police officers from Bedok Police Division and the Criminal Investigation Department soon established their identities and arrested them on October 1.
They will be charged in court on October 3.