non Finance, non loan, non property, non banking, non credit card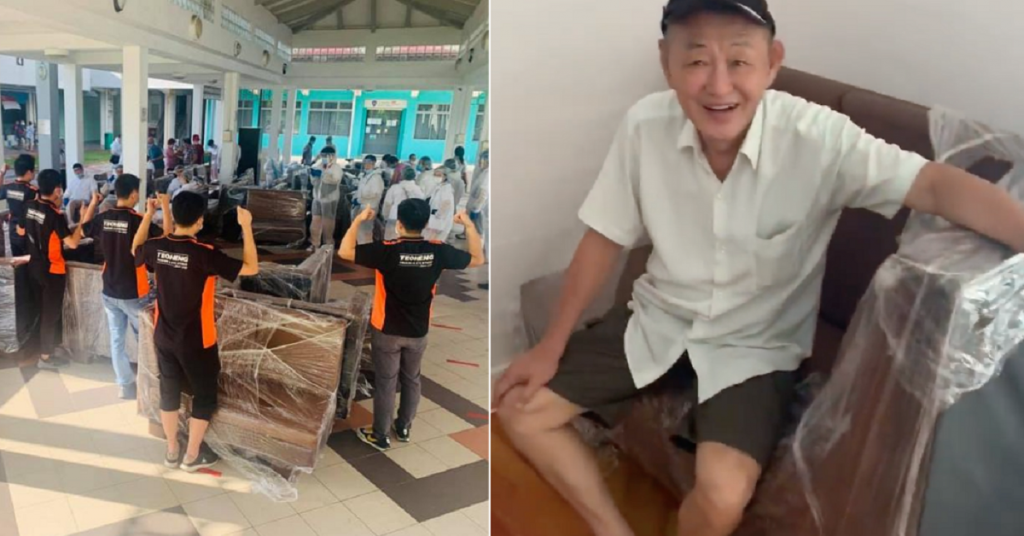 Teo Heng has closed seven of its outlets recently but that has not stopped them from doing their part for society. Facebook user Rich Sng took to his Facebook to state how Teo Heng donated 50 couches from their closed Katong outlet to the elderly and needy.
Here was what he stated in his Facebook.
"Despite Teo Heng Trading & KTV Studio closure of some branches, they are still socially responsible to take the effort and send down 40-50 sets of couches from the first outlet to bless the needy. Thank you Teo Heng KTV.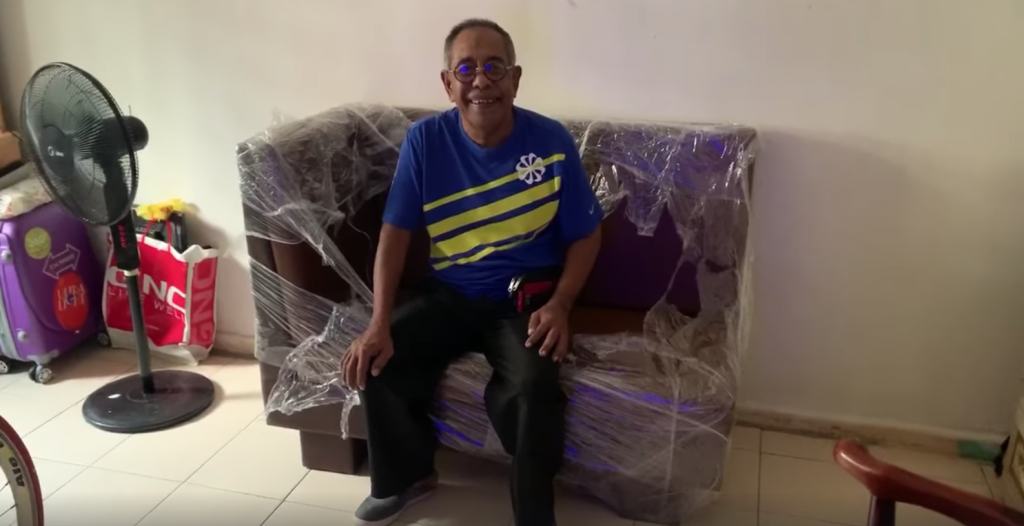 Feedback from the needy are that the couches are comfortable, sturdy, good quality, stain resistant, easy to clean and also the size fits perfectly into their small home. Thank you again Teo Heng KTV.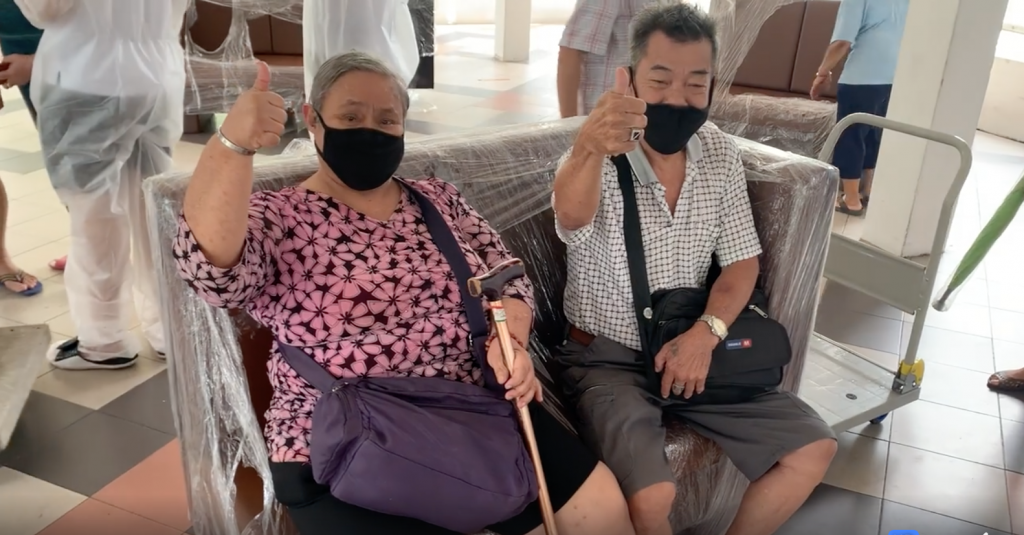 Due to Covid19 social distancing legislation, we only had 5 pax for the couch distribution team to move the items to the homes of the needy.
Thank you Steven, Melvin, Ryan and Stanley for carrying these heavy and bulky couches across 7 blocks of flats together. Really is sipeh song."