non Finance, non loan, non property, non banking, non credit card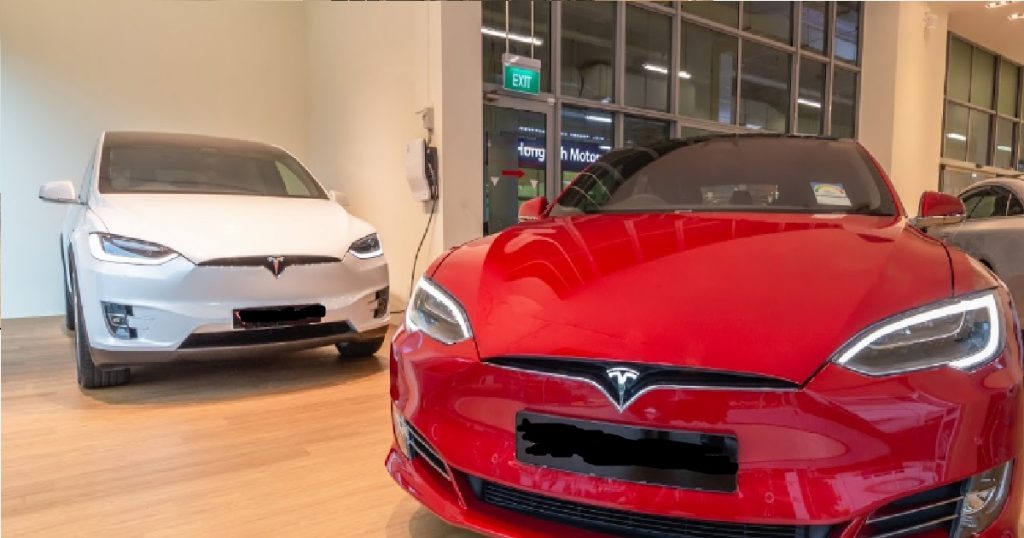 Tesla is selling its Model 3 in Singapore at a starting price of S$113,000, which is twice the price of its American counterparts, who are selling an entry-level Model 3 at about S$50,350.
However, it is also worth noting that S$113,000 is just the base price; when you include the extras such as all-wheel drive and etc, the price tag of the Model 3 can easily hit S$155,000 and even then, it still hasn't even included the price of the COE.
Depending on the engine capacity, the COE costs from about $40,000, which entitles a car owner to a 10-year ownership of the car, after which he would need to renew the COE, at intervals or an addition 5 or 10 years, or more.