A photo in Thailand went viral after a shirtless hunk was spotted selling food on the streets without a shirt on.
The customers who were at the store were all looking "hungry" but no hungry for the food but something else.
None of them are looking at the food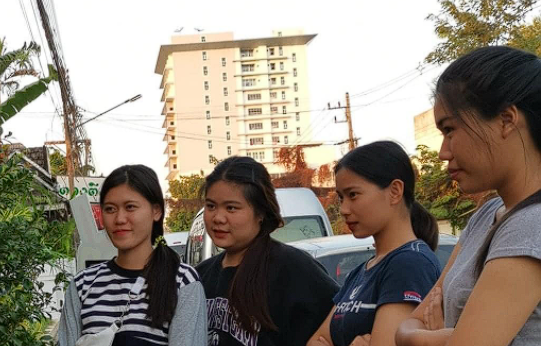 One of the netizen said: "Full of bread" referring to the man's abs.
With the borders reopen, you guys can visit this man.
His a personal trainer who works in Chiang Mai.