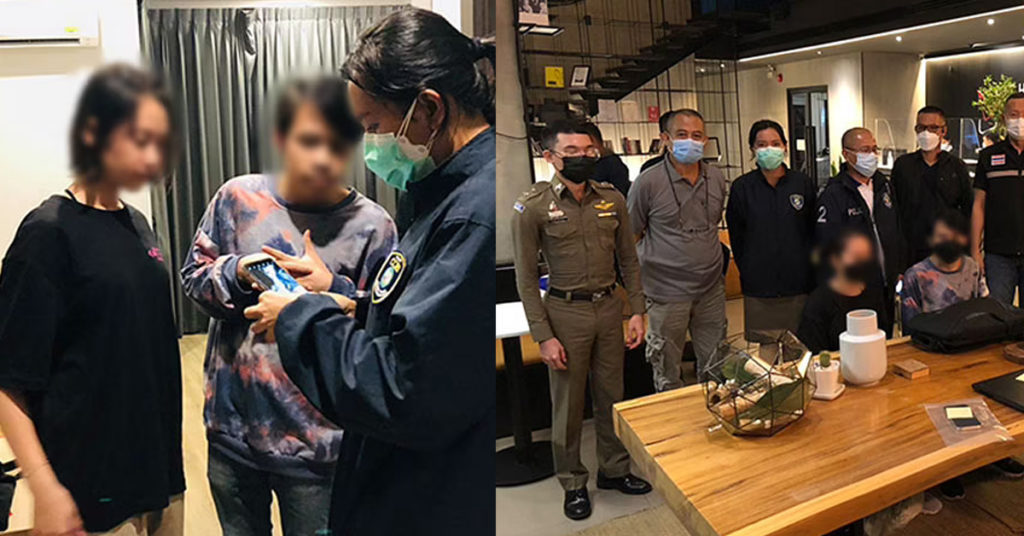 It was revealed that Lt Gen Suwat Chaengyodsuk, the police chief, had ordered the Royal Thai Police to investigate and find the culprits that makes nudity clips on the OnlyFans website.
The cyber police found that A user called "Rotten Eggs" produced a video clip of sex with a boyfriend and published it on that website. They earn money by collecting a monthly membership fee and also promoted their film on a series of YouTube channels. They invited other Thai citizens to produce similar clips on the OnlyFans website to make money.
It is an offence under the Criminal Code for jointly producing, possessing, or importing or exporting out of the Kingdom or making it widespread in any way.
Any obscene for the purpose of trade, for the purpose of breaking up, or for the sake of public sermons shall be punished with imprisonment of three years, a fine of not more than sixty thousand baht, or both.
On the side of Nong Rotten Egg and her boyfriend also apologized to some people who may not be able to accept the production of such media into the website only fans Confirm that it does not want to distribute such images and video clips to the general public to see, especially children under the age of 18 because the website has a certain level of user screening system.