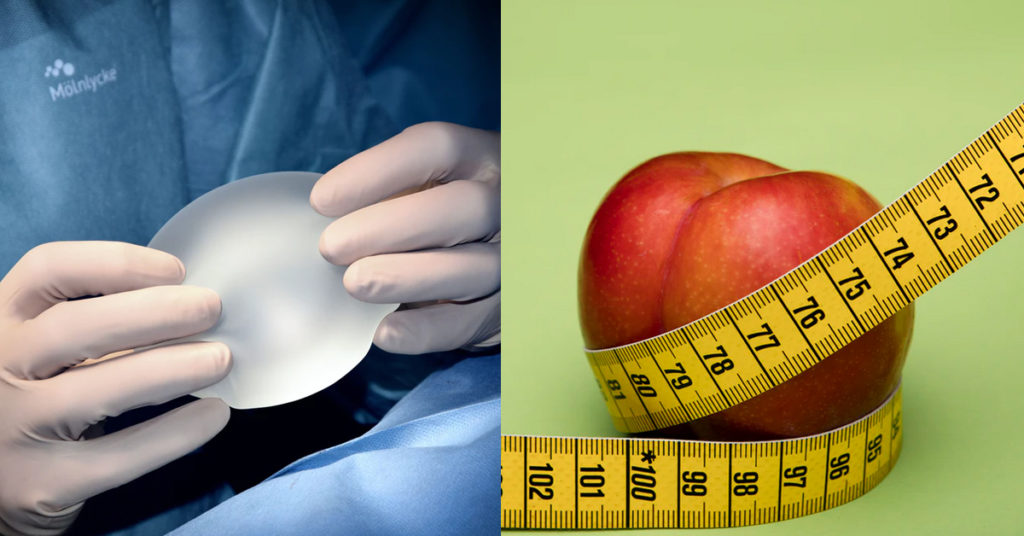 A girl shared her story on her getting a loan to "upsize" after she was told by her boyfriend that bedtime activities were not pleasurable as he said that her nei nei is small.
Here is the story:
I recently took a loan from the bank as I needed about $13,000 to do a silicon one as they last longer compared to the saline one.
Although my friends tried to stop me from getting the loan, I did not stop. I realised that guys always judge the body of a woman and to achieve a lifelong hot body this procedure is definitely worth the loan.
The boyfriend told me that due to my lack of size, he is not getting much fun from it and said that his own one is bigger than mine. This was the final straw that pushed me to get the loan, as I have been thinking if I could manage a loan of this magnitude.
After the procedure was done, I gave him a surprise.
Initially, he was very happy about "trying them", but he got very guilty after discovering that I got into debt because of his comments. Although I'm not drawing a large salary I have calculated the instalment repay plans and it was manageable. He even offered me a monthly contribution to pay back my loan, it was very sweet of him to do it but I declined. Imagine one day break up he demands money back or take my boobs away.
Some people might say I'm stupid, but let me ask you this… You take a loan to get a car to look good right? I'm doing the same thing just that I'm taking loan for my body.
Even if one day he won't want me it's ok, other guys can play with them too.