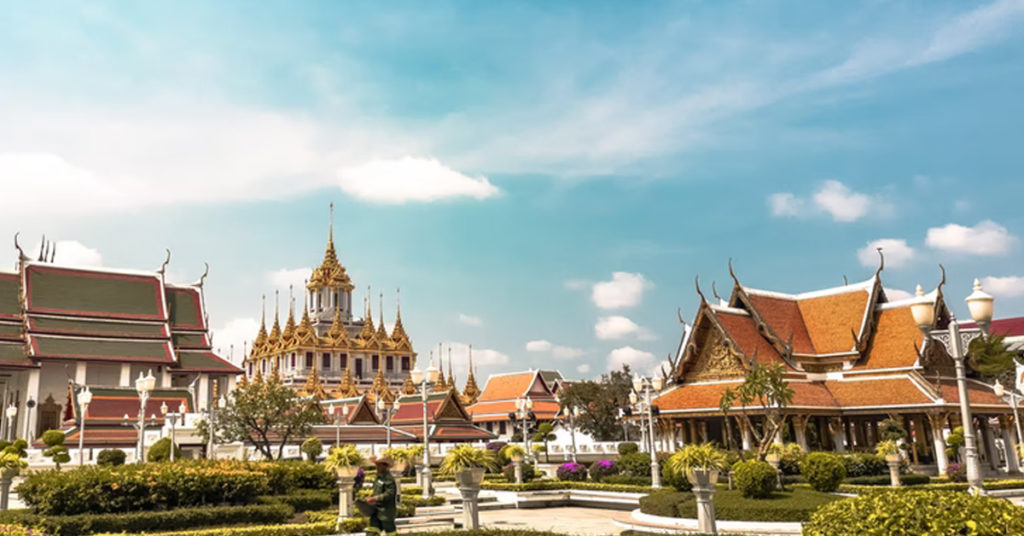 To promote the economy, the National Communicable Disease Committee would recommend reducing quarantine durations for specific categories of tourists from 14 days to 7-10 days.
International visitors who have been completely vaccinated against the coronavirus for at least 14 days and can prove it with a vaccination certificate will only be needed to spend seven days in quarantine when they arrive beginning October 1.
The country's Covid-19 situation was improving, with fewer new infections and deaths, as well as better treatment for patients. According to him, the majority of new infections were concentrated in Greater Bangkok and the southern border provinces, with new clusters emerging in jails where sick persons were successfully confined.