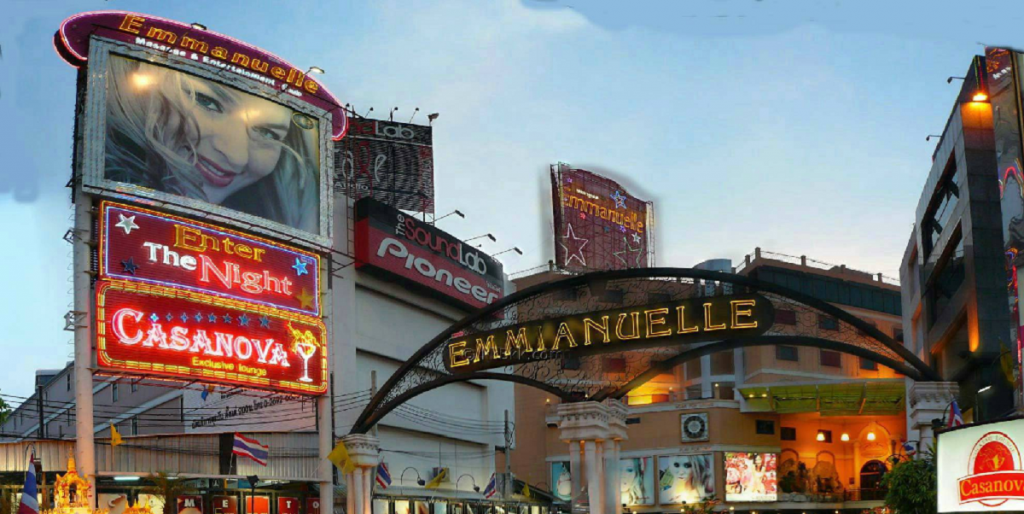 If the number of corona cases in Thailand show a decrease next week, the authorities are expected to approve the reopening of shopping malls, gyms and amusement parks and other places where people gather.
The Bangkok Post reported that the Thai Public Health Emergency Operations Center met with representatives from eight business sectors to prepare for the reopening.
The meeting reached a consensus and proposed to reopen shopping centers (including restaurants and snack bars in shopping malls), spas, massage parlours, beauty salons, gyms, conference centers, movie production venues, amusement parks and water parks. The prerequisite is that the newly confirmed cases in the next week must maintain a downward trend.
Thailand has allowed some restaurants and barber shops to resume business last week, but they must continue to implement social safety distance measures to avoid cross infection between employees and customers.
The Minister of Public Health also proposed that China and South Korea be removed from the list of "dangerous infectious disease areas" on the grounds that the two countries have brought the epidemic under control. The proposal to open the country to Chinese and Korean tourists will be evaluated by a group of health experts before making a decision.
Thailand added four new confirmed cases yesterday, with a total of 3004 infected cases and a death toll of 56.