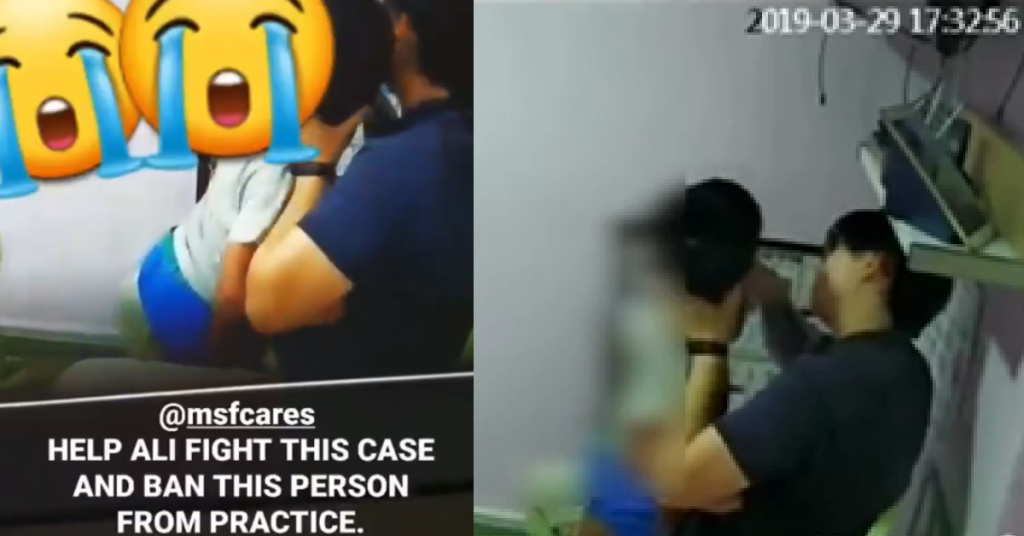 An applied behavior analysis therapist was recently caught on video strangling his autistic patient. A young autistic kid name Ali was abused for more than 40 minutes during his therapy session.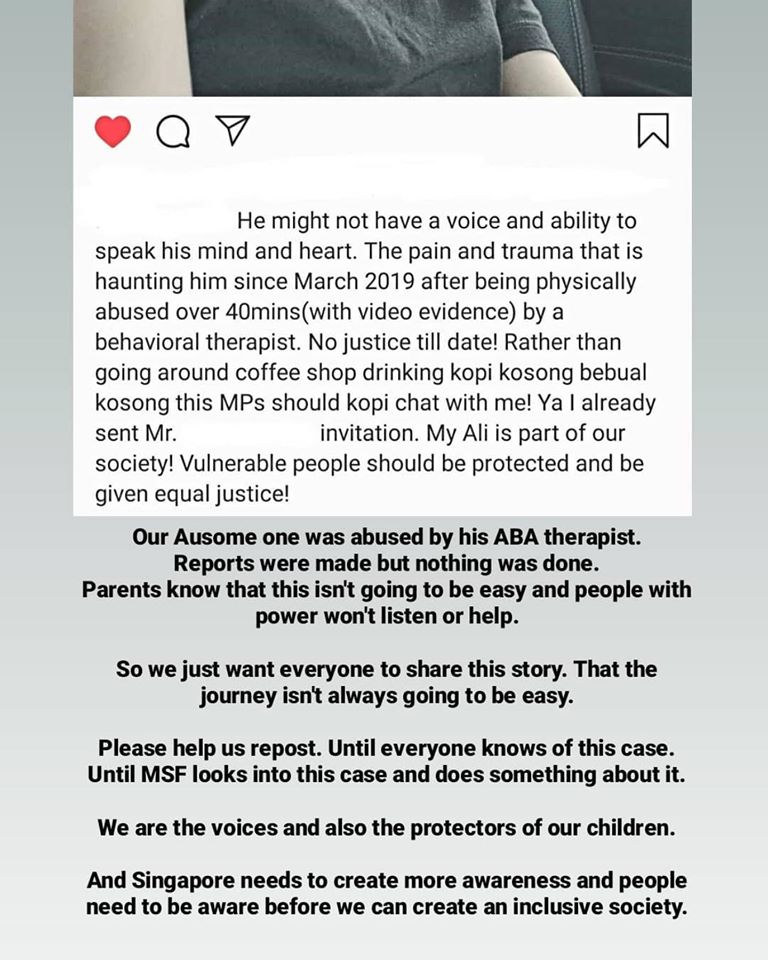 According to a post which was widely shared on Facebook, a report was made against this individual but nothing was done. It was alleged that even Ministry of Social and Family Development did not look into this case.
The post also stated that Singapore needs to create more awareness and people need to be aware of such issues that are still happening in society today.
FULL VIDEO LOADING…..