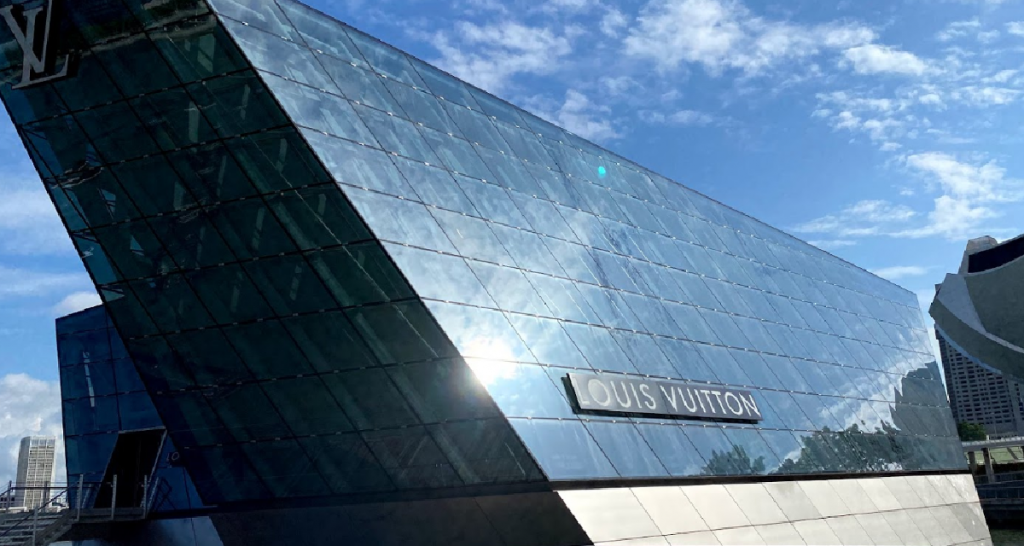 In a recent post that was shared of Facebook recently, a man stated about his happiness as he found the right girl to marry. Compared to other materialistic girls out there, she did not expect luxury items from her boyfriend at all.
Here is the full post.
Wow.. reading all these posts of girls expecting their bf to buy luxury engagement rings and even condo, I feel so lucky that I have an awesome gf who doesn't even expect me to buy her anything.
So recently we were discussing our future and I asked her what kind of engagement ring she prefers. Surprisingly, she asked me not to buy any engagement ring for her as she feels that it's not necessary.
I also suggested to her that we can get a resale flat because I would personally prefer to not wait 3 to 5 years for BTO. She told me that resale flats are quite expensive and she is ok with staying with my family while waiting for BTO.
As for our wedding, I told her I would prefer to have a banquet of 20 tables but she said she would personally prefer to have a house party to celebrate our wedding as she thinks that banquets are not necessary. But she said she would respect my decision if that is what I want.
I am impressed by how frugal and considerate my gf is. She keeps saying she doesn't want me to spend money unnecessarily because I only started working for about a year. I'm really amazed by her. She has so many guys chasing her and some of these guys are apparently more well off than me. I once asked her why she never consider those rich guys and she told me she doesn't care about living in big houses or driving posh cars because she justs wants to be with me and she would gladly marry me even if she has to stay with my parents and two sisters in a 4-room flat. I feel so lucky and I can't wait to marry her and make her my wife. Guys, if your gf ask you to buy her all those unnecessary material stuff, I think it's best for you to reconsider the relationship. If a girl truly loves you, she would always help you save money and not find every chance to spend it.
Source: NUSwhispers