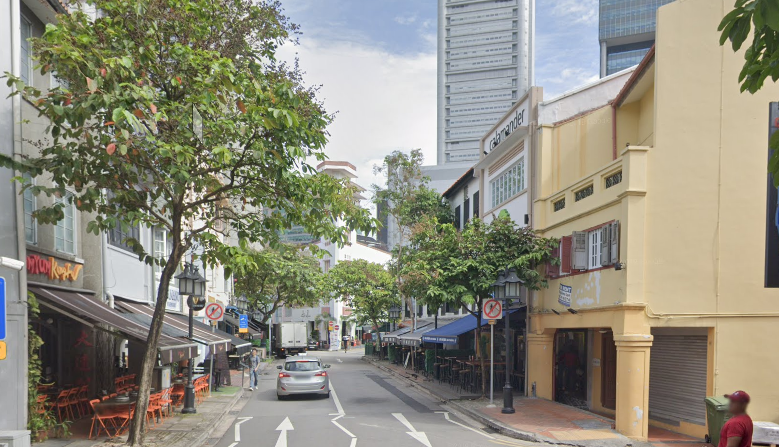 A couple has been accused of human trafficking three women from Bangladesh to work as dancers at Boat Quay/Circular Road.
A raid was conducted at Kirchner road, at where the three woman are allegedly held against their will. When they arrived in SG, all cash that was on them were confiscated by the couple.
The couple are accused of treating the three women as bad as "Slaves". The couple allegedly did the following to the three woman
Surveillance
Confinement
Confiscation of passport
No salary paid
Living in fear
Took all the cash from the three woman
According to media release, the couple will return to court on the 15th of November. If they are found guilty, they are liable for jail time of up to 10 years andor/ fined up to $100K and a maximum of 6 strokes of rotan(For male).