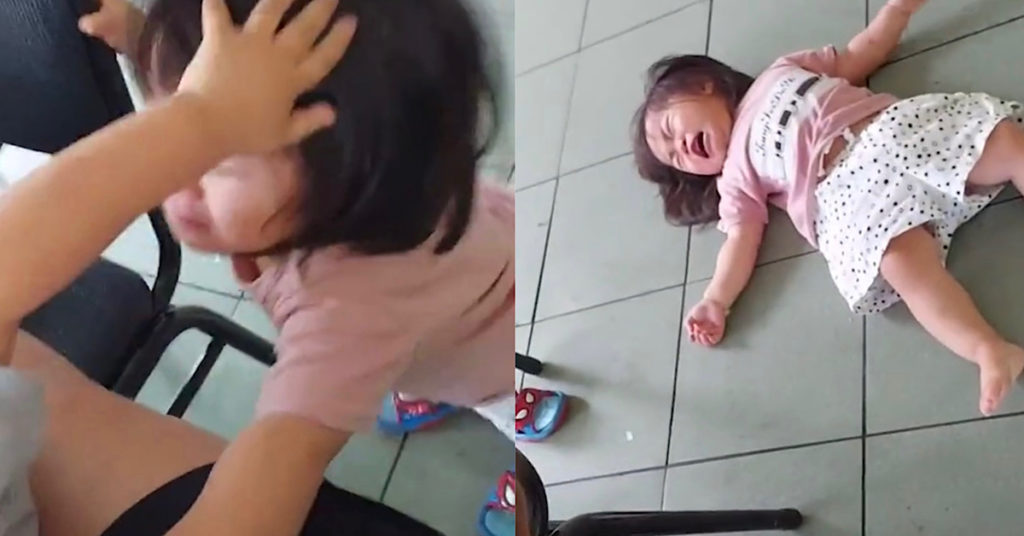 A video of two toddlers fighting has emerged on Tiktok.
The boy was lying down on the lap of his father when the girl comes and push and smack him seemingly because she is jealous that the boy is getting attention from the father.
After exchanging a few blows and in a quick move, the boy emerges as the winner and pushes the girl to the floor.
Full video loading…
Image and Video source: Tiktok user @haha.yin