It was just another ordinary day in Pasir Ris, Singapore. Residents went about their daily lives, unaware of the drama that was about to unfold.
At the heart of it all was a selfish Toyota driver. This driver had decided to reserve a public parking lot with chairs and a construction sign. He had completely blocked off the lot and made it inaccessible for anyone else.
This was a blatant disregard for the public's right to use the parking lot, and it was a major inconvenience to the people in the area. It was particularly frustrating for those who had been hoping to park their cars in the lot.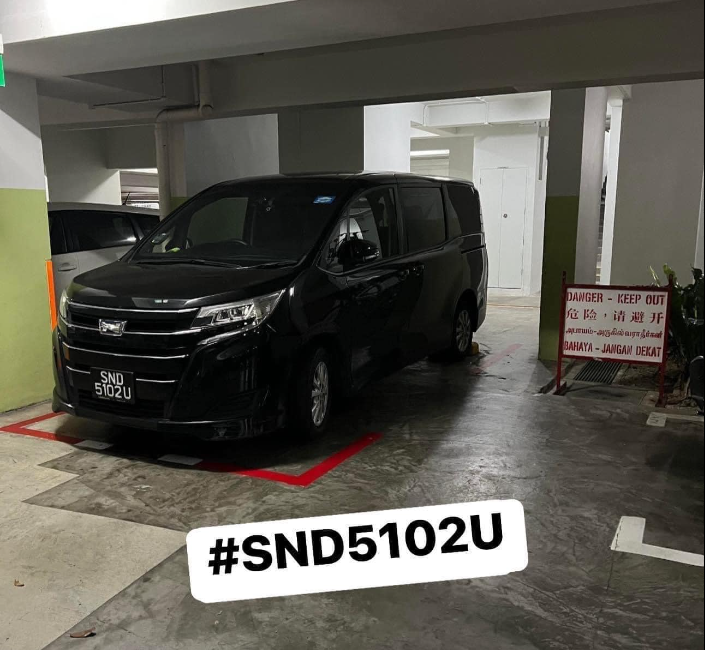 A netizen said:
New car some more, he will heart pain for a while… Very simple to handle this, just make sure he don't regret it if he continue to chope the place
Just remove whatever things he use to chope the lot n see what he can do next. He only one person whereas there's the whole car park residents to deal with him
Post no point. Just take and throw away. Wat can he do? Hoot the bugger lah.
Take those chair away …. And just park … losers …. Balless… don't dare to act but complain
Danger sign before? Means something drop on top the car how? Wah something new use chair always cone meh or someboday standing there