Monkeys are known for their mischievous behaviour, especially when it comes to stealing things they find interesting.
From food to trinkets, monkeys are quite adept at snagging things that catch their eye. Unfortunately, monkeys have been known to take things that don't belong to them, including car parts.
Monkey breaks mirror of car
Monkeys are naturally curious and drawn to shiny objects, so the side mirrors on cars are particularly attractive. Monkeys will often climb onto a car, inspect the side mirrors, and then, when they are able to, they will detach the mirror and take it away.
The netizen who took the photo said: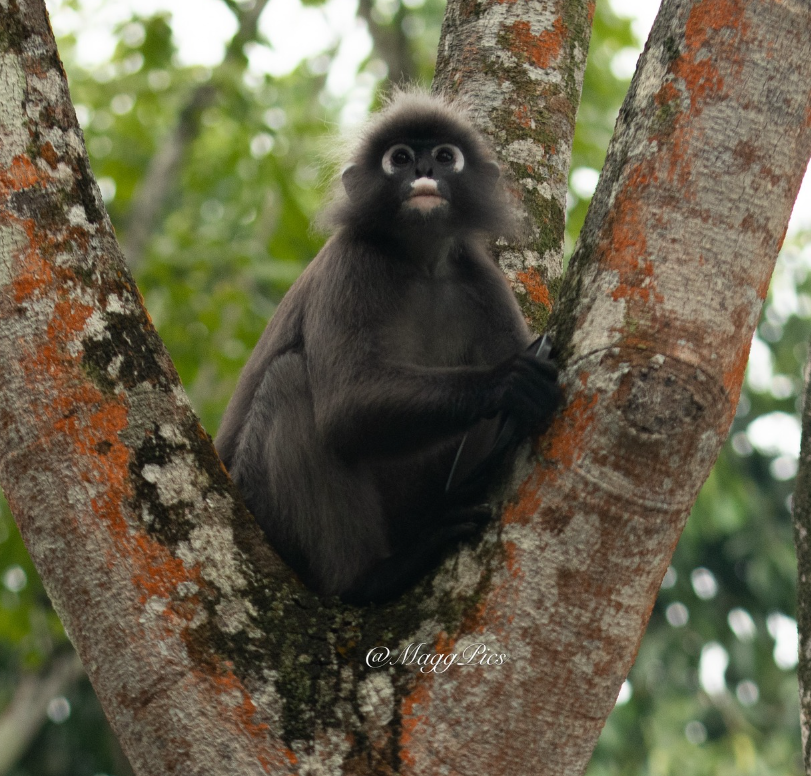 Macque steals the Mirror – CNYD2
Bystander pointing camera to this fellow atop trees near the carpark and it sure attracted quite a number of curious folks, it hopped from tree, to the red honda, attracted obviously by stuff inside it, before long, it left its mark with a ripped off left mirror! I hope your car insurance is up to date, sorry to see this happened.
How to prevent?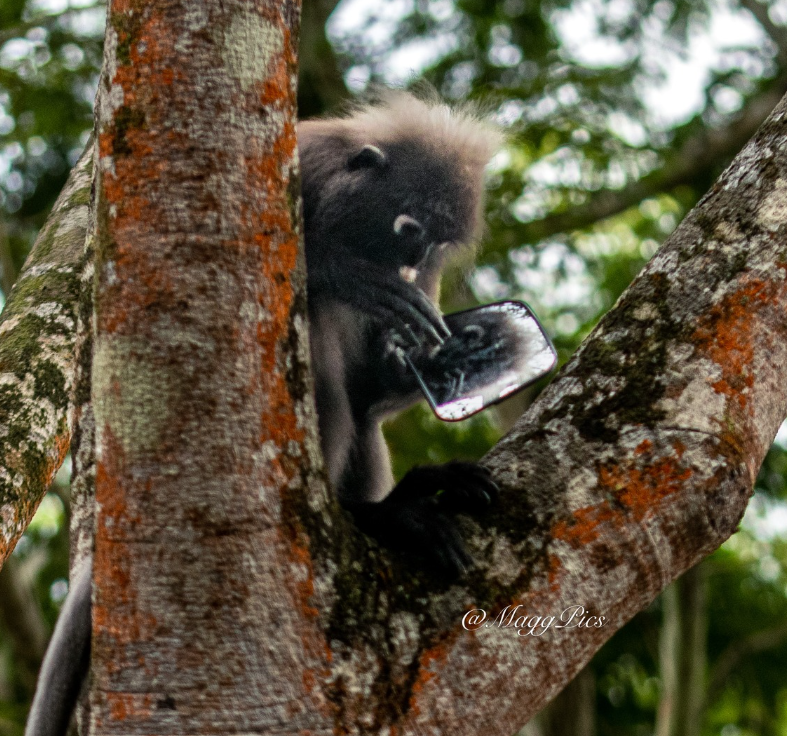 Monkey activity is a growing problem in many parts of the world, particularly in areas where humans and monkeys live in close proximity. In some places, monkeys have become so used to humans that they no longer fear them and will brazenly approach cars in search of food or interesting objects.
This behavior can be both dangerous and costly, as the cost of replacing a side mirror can be quite expensive.
Fortunately, there are some ways to prevent monkeys from stealing side mirrors. One is to cover the mirrors with a tarp or cloth when the car is not in use.
This will make the mirrors less visible and less attractive to the monkeys. Additionally, drivers should be mindful of their surroundings and be on the lookout for monkeys when they are driving. If they spot a monkey, they should drive away slowly and not make any sudden movements.
Image Source:  Maggie Lim