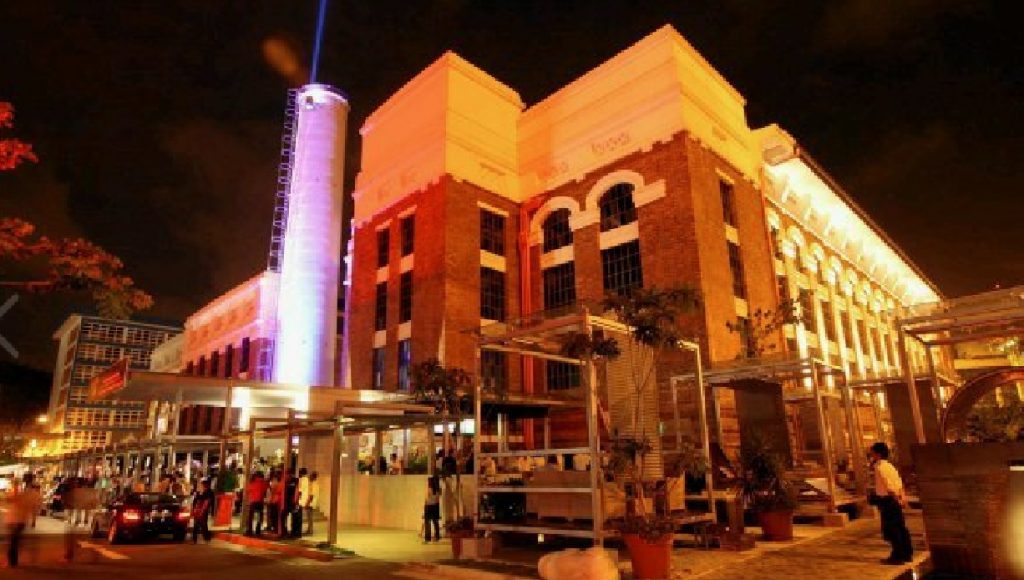 According to a media release, 2 men and 1 woman were sentenced to 10 months imprisonment for their involvement in assaulting a plainclothes police officer.
One of them was also fine $2,500 for verbally abusing the officer. They are convicted in April after a trial.
The incident happened on the 12 Nov 2017 in a club located at St. James Powerstation. The police were alerted about a fight which broke out in the club, they have arrived at the scene at around 4 am.
After the police arrived, the trio was asked about the fight and they were told to leave the club if they are not involved. The trio was questioned again after one of the police officers heard abusive language from them.
The trio then assaulted the police after the questioning. The injured police officer was later sent to the hospital.
According to the lawyers, the defendants are not aware that the man is a plainclothes police officer.
The trio is looking to appeal to their sentence.
According to the law, anyone caught assaulting a police officer could face a jail term up to 7 years and fine or caned. However, caning does not apply to a woman.