SCDF was alerted to a fire at Tuas, 31 Benoi Lane at about 4.45pm. SCDF is at scene conducting firefighting operations.
Upon SCDF's arrival, the fire had engulfed the entire premises. SCDF firefighters are fighting the blaze with 3 foam jets and 2 water jets.
According to SCDF, there are still battling the fire at Tuas, 31 Benoi Lane. ( Last Update around 6.50PM)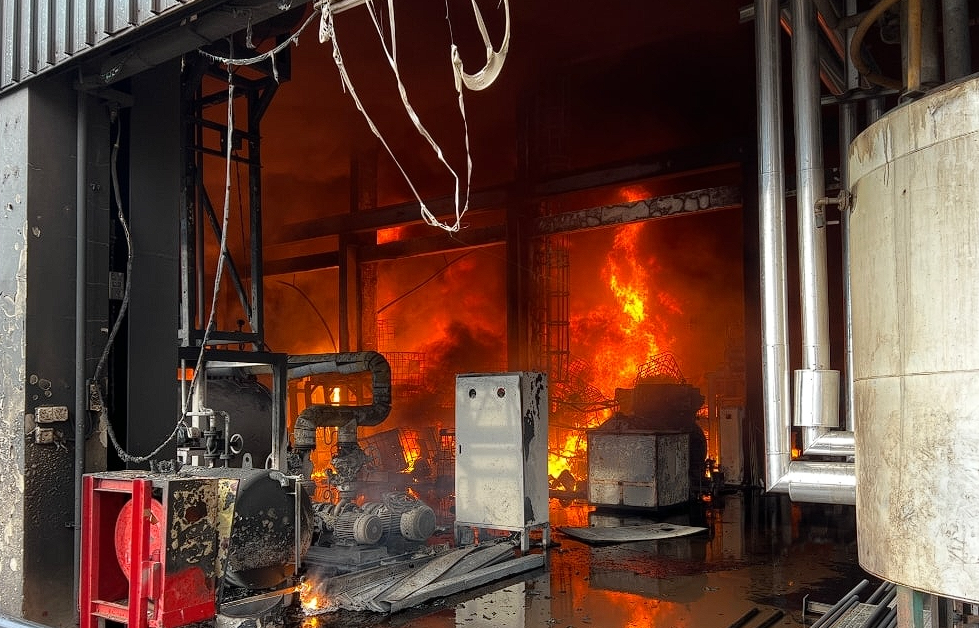 Smoke can be seen from a distance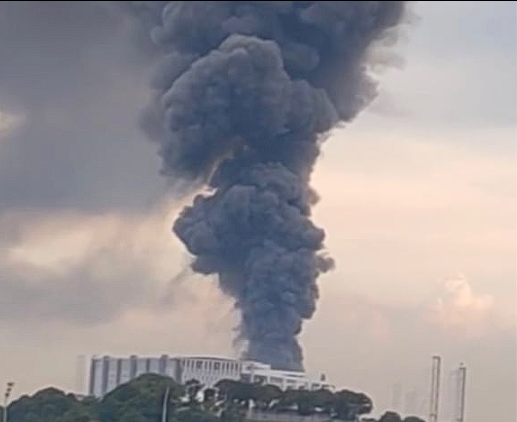 Several residents who reside in the West said that they were able to see the smoke coming from Tuas.
SCDF uploaded a video of them fighting the fire: