A man was seen getting into an altercation with a Tuk Tuk Driver after that was a disagreement on the fare.
The driver was seen taking an aggressive stance and tried to push the passenger even after they paid.
The driver began creating a scene and shouted to the whole world to let them know that there he failed to scam.
The driver then continued to shout vulgarity at the passenger.
After the man tried to film the plate number of the Tuk Tuk, the driver removed the number plate and let the man "film all he wants" while continuing to shout vulgarities at the passenger.
It eventually became a Police case.
Part 2: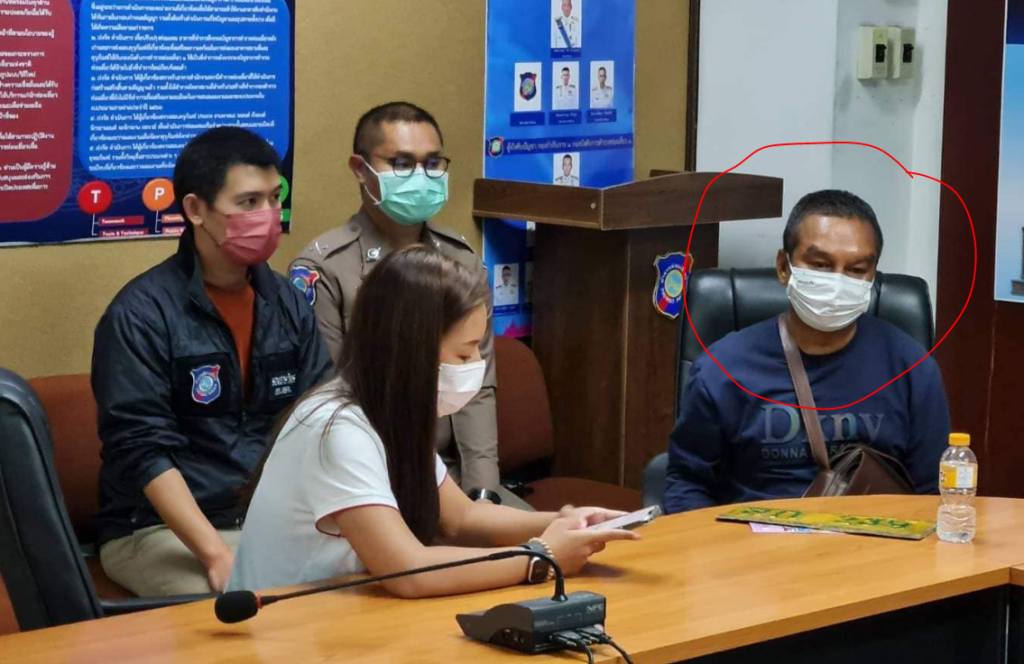 Regarding the Singaporean couple and TukTuk driver incident, the Thai Tourist Police have contacted us for more infos and within hours, managed to contact the TukTuk driver to turn himself in to the Thai Tourist Police.
We truly appreciated Thai tourist police for their effectiveness and efficiency.
Full Video Loading…