non Finance, non loan, non property, non banking, non credit card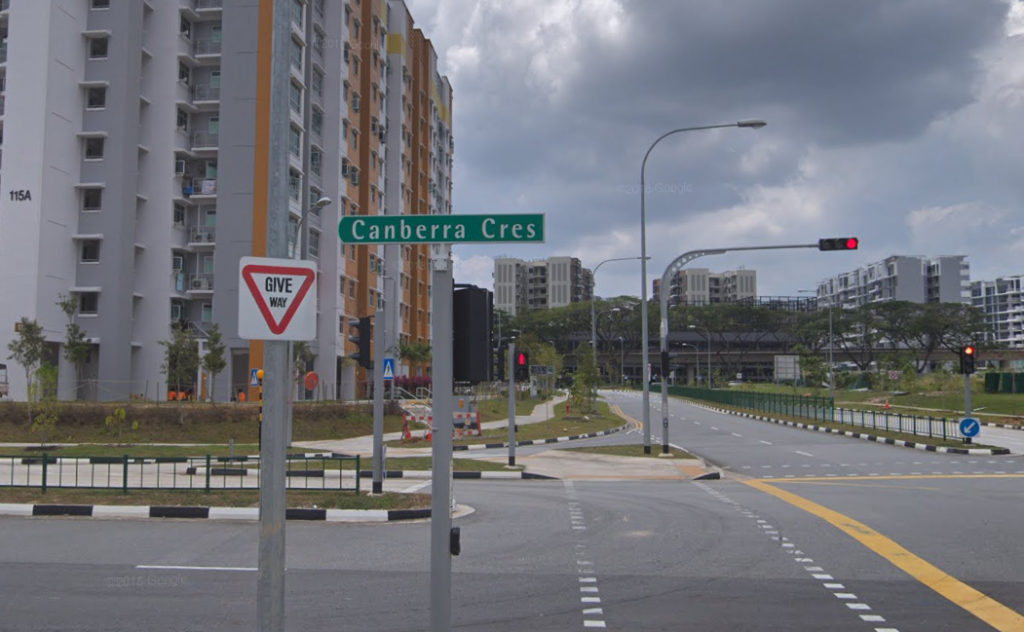 According to the Police media release, The Police have arrested a man and a woman after a vehicle theft case was reported. The two suspects are 39 and 53 years old.
The Police were alerted on the 19 January 2020 at around 10.05 am for a report of a stolen motorcycle along Canberra Crescent.
Just one day after investigations, Through ground enquiries and with the aid of images from Police CCTV, officers from Woodlands Police Division managed to establish the identities of the suspects leading to the arrest on 20 January 2020.
The Police managed to recover the stolen motorcycle.
Both suspects will be charged in court today (22 January 2020) with theft of motor vehicle with common intention.
Anyone convicted of theft of motor vehicle under Section 379A of the Penal Code, Chapter 224, shall be liable to imprisonment for a term which may extend to 7 years, and shall also be liable to a fine.