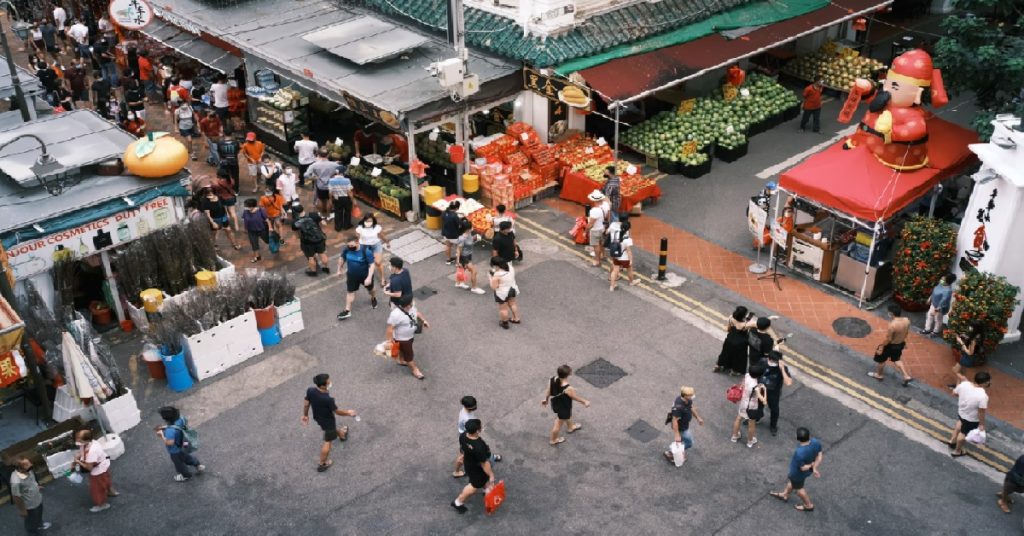 According to Bloomberg, the United States' CDC has raised the Covid-19 danger level for Singapore from "moderate" to "high".
The CDC also advised unvaccinated travellers to avoid nonessential travel to the city-state.
The US CDC has categorized the Covid-19 danger levels into 4 categories, where Singapore was previously at Level 2, which is a "moderate" level.
It has now been raised to Level 3, which is a "high" level.
The CDC added: "because of the current situation in Singapore, all travellers may be at risk for getting and spreading Covid-19 variants."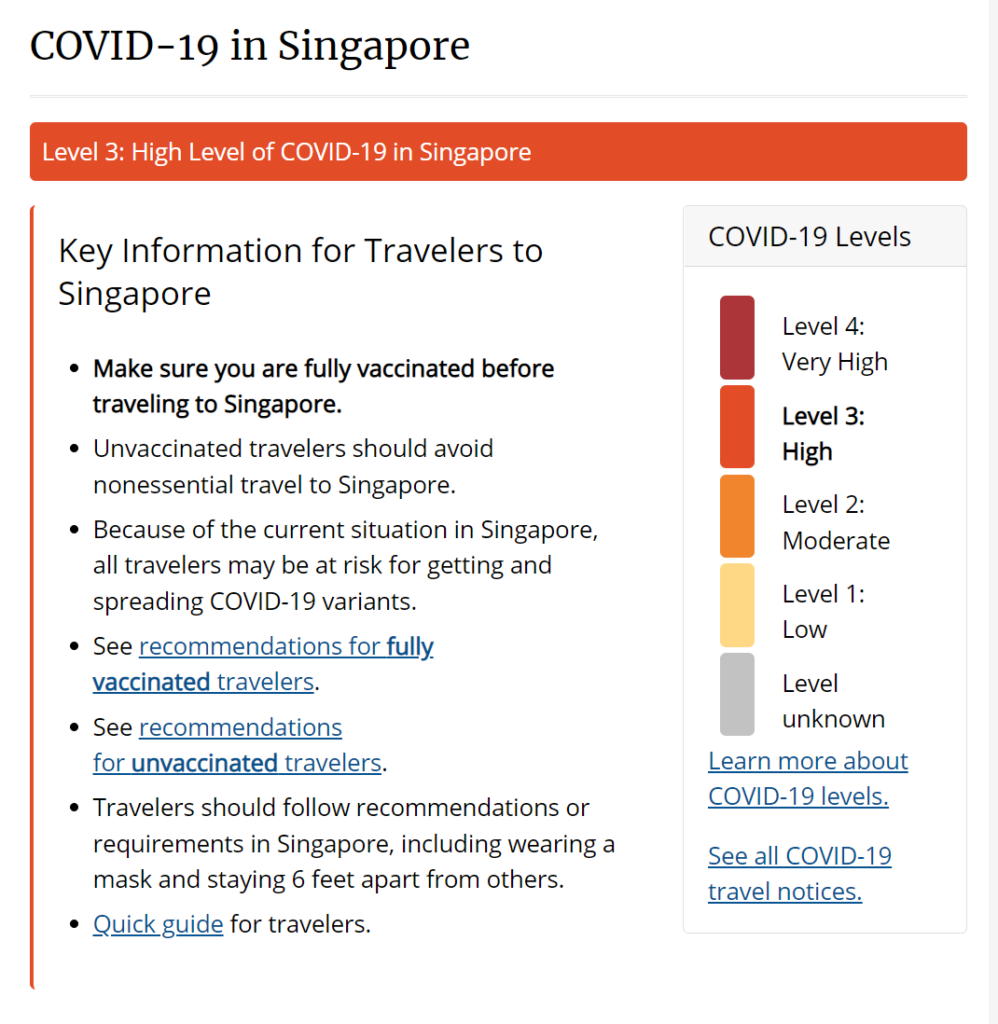 Image source: Unsplash (Header Image) and cdc.gov