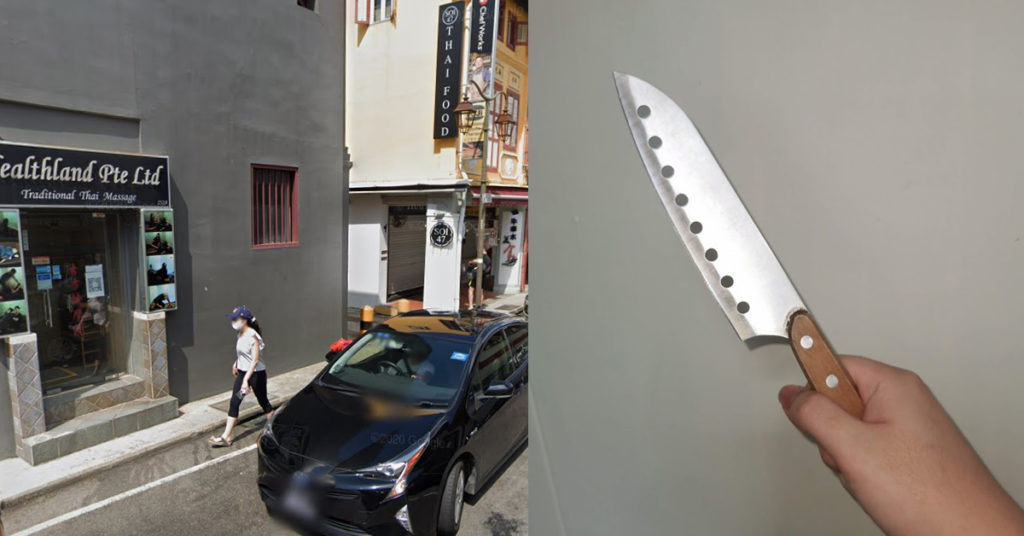 The second suspect, 41-year-old Ng Chek Kiang Angelo, was apprehended on September 24, 2021, for his alleged involvement in an armed robbery at a business along Temple Street.
On September 24, 2021, the first suspect, a 37-year-old male, was apprehended and charged in court on September 25, 2021.
On September 26, 2021, at about 3.20 p.m., detectives from the Central Police Division arrested the second suspect near Hougang Ave 5. On September 28, 2021, he will be charged with armed robbery with common purpose under Section 392 read with Section 397 and Section 34 of the Penal Code.
The offence entails a sentence of not less than three years in jail and not more than 14 years in prison, as well as 12 cane strokes.