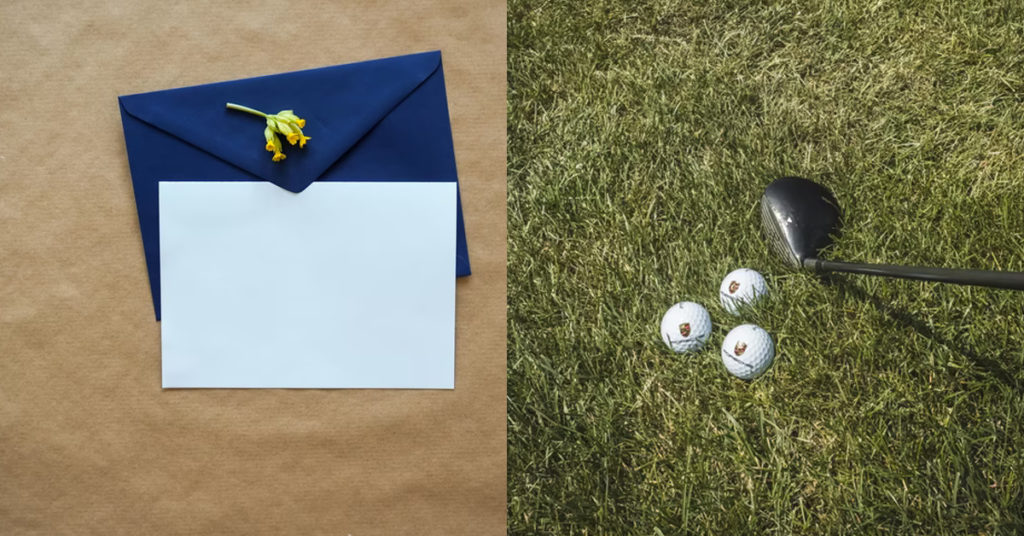 A story was shared by a netizen about the behaviours and disgust of workplaces. Politics will never end.
Here is the story:
My general manager is an a****** and he often picks on people that might affect his career, he is known as the ultimate ball licker. In the company, he is well known for having so many balls in its mouth and it makes me disgusted
He pretends that he's useful and he went online to look for open-source software and said that he made it. He then proudly announces it to the CEO and said that he has helped the company cut costs by developing a software
One of our colleagues found out that the software is open-source free software that he downloaded online.
As we are 'lowly-life' life forms in the company we could not tell our superiors directly we had no choice and we started rumours in the company to bring down the evil general manager it did not take long before the CEO hear about it.
The CEO then confronted our general manager but our general manager said that it is a lie and not true, an open-source software often have security flaws which made the CEO worried and he keep consulted an external IT vendor to reveal the truth
After our CEO found out the truth, He issue a warning letter to him and later sent out a mass email to the whole company stating that the software that was previously deployed it's not to be used.
However, our thick-skinned general manager decided to stay on in the company and continues his balls licking habit but there was something that was different he started to talk to us in a more gentle tone.