non Finance, non loan, non property, non banking, non credit card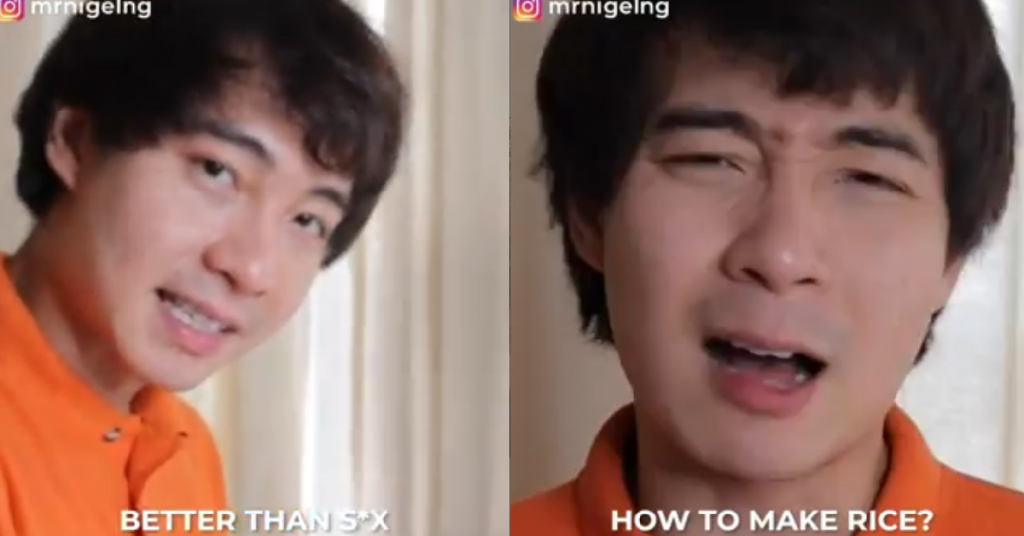 In a recent video posted to their social feeds, a celebrity chef screws up the cooking of rice so badly that some are already calling it a crime.
In a now extremely viral clip on Twitter, Uncle Roger reacts to how a chef from BBC Food cooks rice.
And now, uncle Roger is back. And he's going to teach you the right way to cook rice. He even stated that it's so satisfying and better than s*x.
FULL VIDEO LOADING….