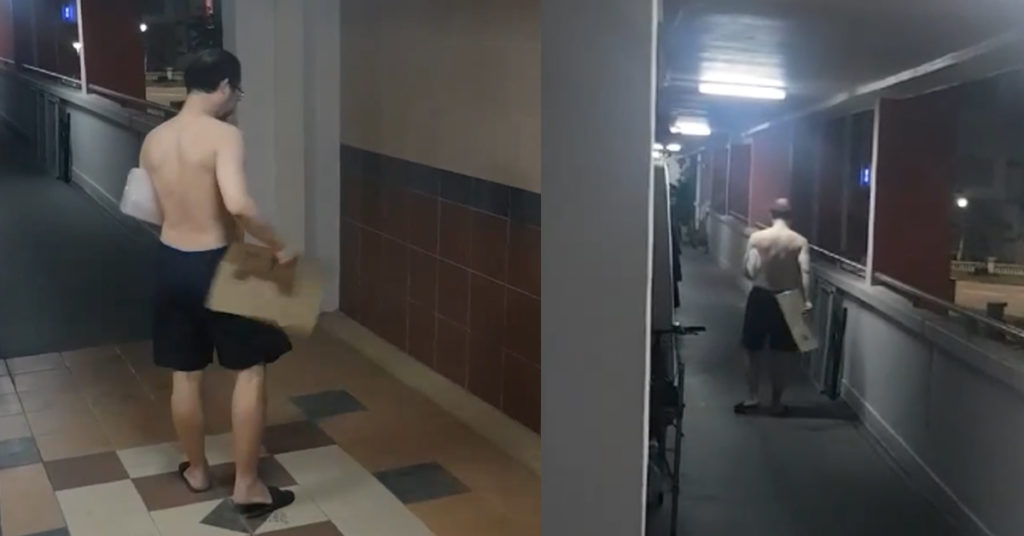 A woman posted a complaint on Facebook claiming that his neighbour makes noise in the middle of night and spanks his ownself to generate noise.
Here is what she said:
Uncle getting high and excited kicking the metal handrail and wall every hour from 0000 – 0500 hour (very determine and consistent I must say). I do wonder if the cctv at the staircase is really working.
Police came and go issue remains unsolved.
He's still performing his stunts every night.
Full Video Loading…