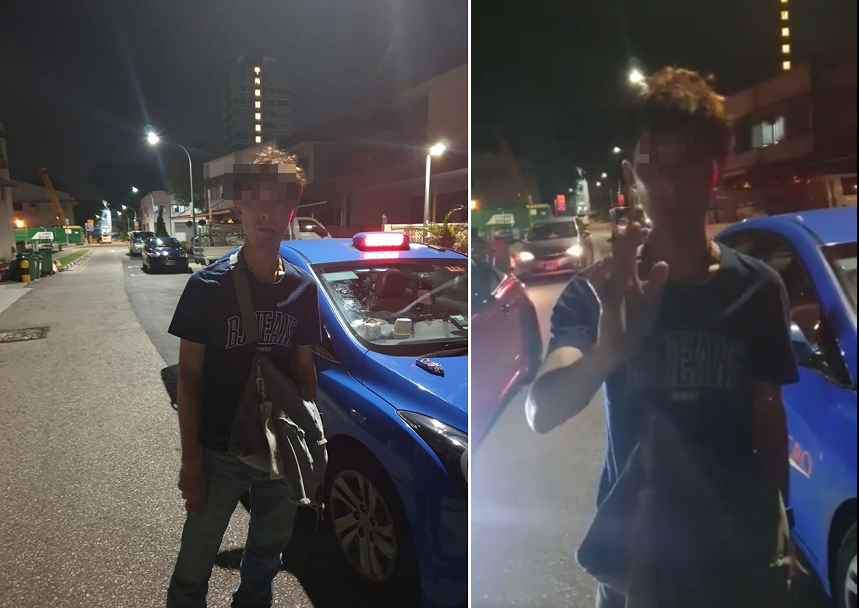 An unlucky Taxi driver had an encounter with a Taxi rider that refuses to pay for his Taxi fares after riding from Golden Mile Complex to Geylang Same taxi evader.
The incident happened in the wee hours on the 22 November 2019.
Sibei Suay!
According to the Taxi driver, the Taxi driver has encountered the same fare evader the second time.
The man was seen mumbling in a 41 seconds video uploaded by a Taxi fare evader group.