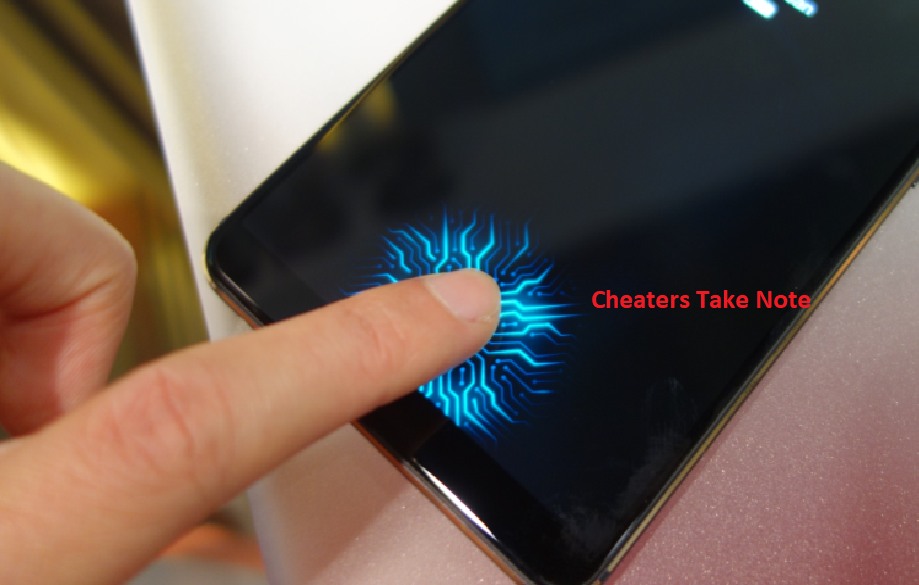 According to media reports, a British woman placed a screen protector on her new Samsung S10 and with a normal screen protector alone, The fingerprint sensor lock can be bypass.
The husband of the woman pick up her phone and was able to unlock her device despite his fingerprints not registered to the phone. This has caused many people to get worried about the security of the devices.
Samsung will be rolling out a security patch to fix this issue.
During the time this article is written, the patch is not out yet. Are you worried that your bf/gf will see something on your phone?