non Finance, non loan, non property, non banking, non credit card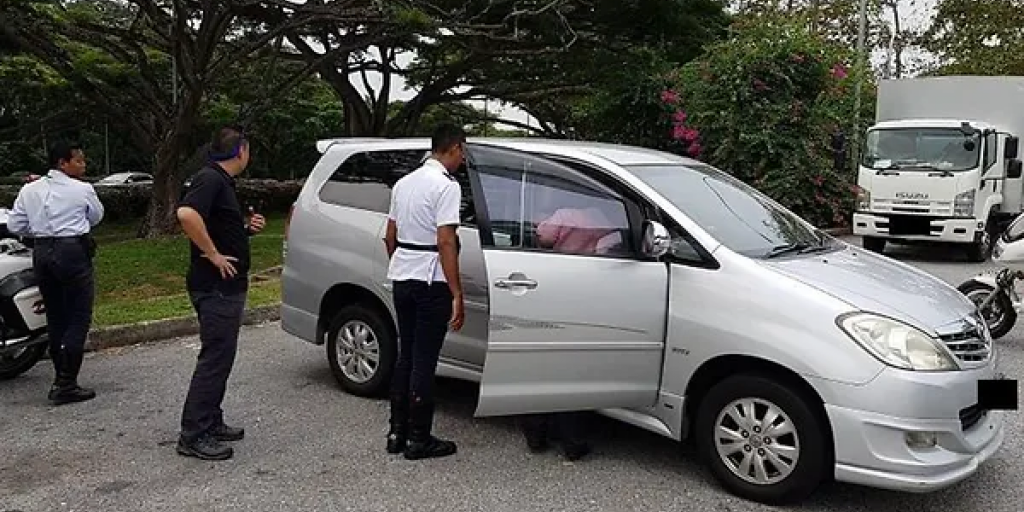 Owning a car in Singapore is never cheap, some drivers make use of the vehicle to earn an extra buck by doing hitching services while some others try to send passengers from Singapore to Johor.
It is illegal to send passengers from Singapore to Johor for a fee without a Public Service Vehicle Licence (PSVL).
A total of four drivers were caught, out of the 4 drivers, three of the drivers received both a fine and forfeited their vehicle for the offence. The 4th driver only received a fine.
All drivers pleaded guilty and were fined S$1,400. The maximum fine is S$3,000 and up to 6 months of jail.
There was also no valid insurance coverage for such chauffeured services.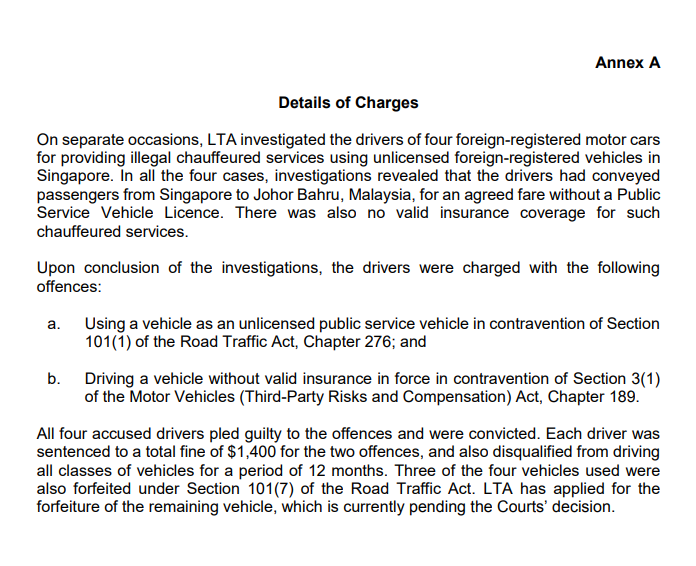 Dont try!