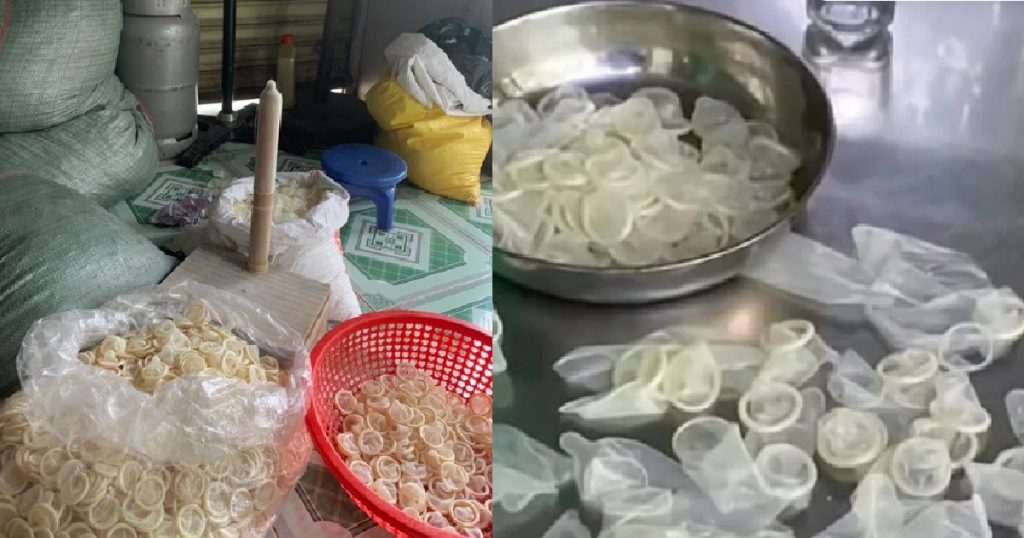 According to a media release, a factory in Vietnam has been busted by the local police for re-selling used condom. The Vietnamese police had raided a factory near Ho Chi Minh City and found that the factory has been repackaging used condom before selling them in the market.
During the raid, about 320,000 used condoms were found in the factory. According to the local media, the owner of the factory confessed that she has been purchasing the used condoms from a man.
After purchasing the used condoms, the staffs at the factory will wash and reshape the condom and packed them into plastic bags.
It is unclear how many of these used condoms were sold back to the market.