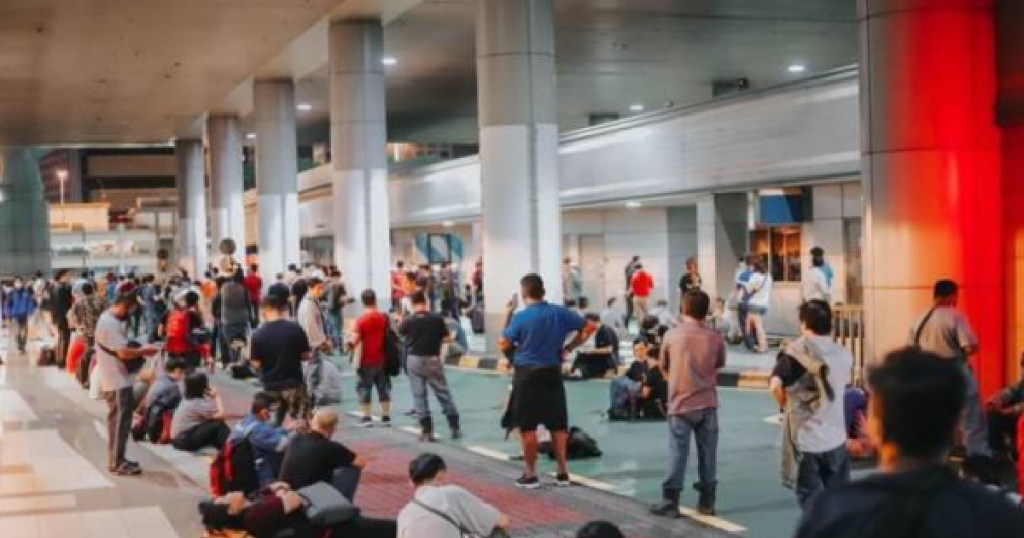 In a recent report that was posted by a Malaysian, she stated on how Malaysians do no steal jobs from Singaporeans, but instead take up the jobs which require hard work which Singaporeans shun away from. She also stated on how Malaysians contribute to Singapore's economy as well.
Here are the various areas that she felt where Malaysians contribute to.
People who go back and forth every day have to pay a foreign vehicle entry permit (VEP) and tolls, which are not free. The monthly toll for a car is much higher than renting a house in Singapore, but it can be shared. Motorbikes also cost at least RM200.
Every foreign employee has to pay tax. You can say that this is paid by the company and has nothing to do with the employee's contributions, but this is also the price of accepting a lower salary than others.
Every Malaysian will definitely consume food in Singapore. Even people who go back and forth every day will have to eat at least two meals in Singapore a day. There are many items that may not be cheap in Malaysia and sometimes there are discounts and they will be bought in Singapore.
As Singapore's Changi Airport is closer compared to Kuala Lumpur's Airport, whenever she goes abroad, she would choose to travel from Changi Airport.
She also felt that she contributed a lot to Singapore Pools.