non Finance, non loan, non property, non banking, non credit card, non car insurance,non trading, loans loaning, housing loan.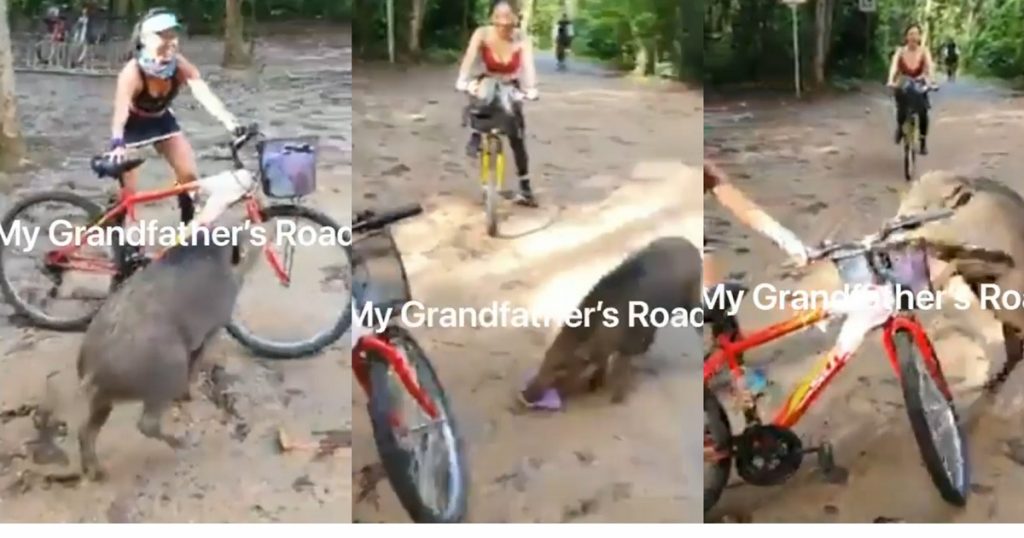 A video was recently uploaded on the Instagram page mygrandfathersroad88 which shows a wild boar attacking a xiao mei mei's bicycle.
The boar could be seen trying to get the food which was in the basket of her bicycle. Her friend could be heard shouting to her to give the food to the boar but the girl froze as she looked to be extremely scared.
The boar managed to get the food in the end before retreating into the wetlands.
FULL VIDEO LOADING…..