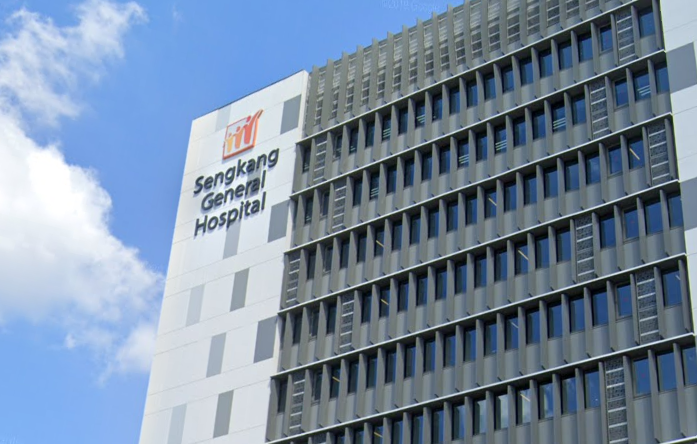 Dear Person in charge, I have issue with SKH,
I would like to complain about Dr Sajeev . Let me explain what is happening. On 11 Oct'19 around 8+pm.
My husband went to Fernvale clinic to see doctor as during his work in the afternoon, when he was drilling the ceiling, he accidentally drilled untill his 2nd finger. Clinic refer him to Sengkang hospital, so we went to A&E.
He was ask to go for X-ray and after that, the report out and Senior doctor came to see him and told him that report is ok. Nothing serious but ask to stitch. After that nurse injected 3 injection on his finger to numb his finger before stitch.
Dr Sajeev told Dr Terence to stitch it and after done, Dr Sajeev still came and review,he try to bend my husband finger up n down,he ask if he is ok. So my husband replied yes. It was around 11pm which Dr change shift. Dr Sajeev off duty n call back to hospital and ask to remove the stitch and worry if my husband finger was not properly clean.
My husband called and told me what was happening, I was very angry and went to talk to Dr Jonathan which he is just take over on duty. After that he went to look for Dr Sameera Gauti to come and explain to me. Before Dr Sameera came out, she had called both Dr Sajeev and Dr Terence what was going on.
She did apologize to us and as per her understand,she told me that Dr Sajeev did not ask Dr Terence to stitch and mentioned Dr Terence heard wrongly and apologize for mis communication.
But my husband said not true, after stitch, Dr Sajeev still came and review. Now which Dr is telling lie. Base on our communication. I suspect Dr Sajeev and Dr Sameera are trying to lie and push the blame to junior Dr. Why can this communication breakdown? I dont believe. Can you please investigation and let me know what is happening.
How can this be happen? In my life, I did not ever heard or met that on the same day stitch it and remove it . Did you? May I know how many years experience was he as a doctor?
After remove the stitch, nurse just wrap his hand and when we went to take prescription. There is no dressing or cream etc. Just gave him medicine to eat. Why why why?????
Here is their reply:
This injury was report to MOM n claim company insurance. We can't accept this waiver.
My mind concerned is to alert their mistake and no one will suffer from this pain.