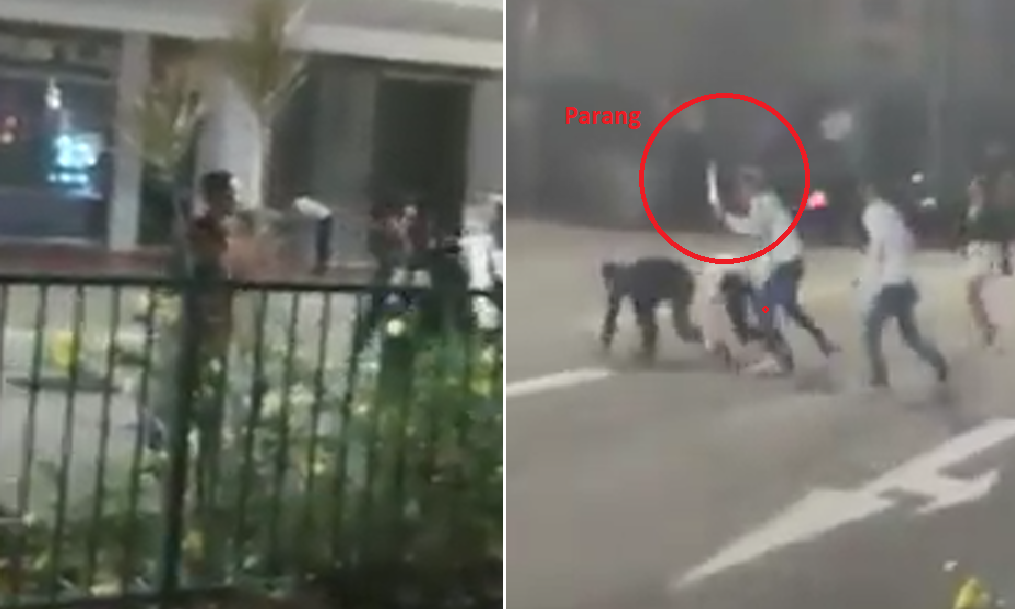 The viral video that went nuts on the internet has finally have some "closure".
A 23-year-old was arrested yesterday after the police were notified about a fight that occurred at Tanjong Pagar in the wee hours. From the video that was uploaded, there were at least 10 people involved in the fight.
A man was cut on the ear, after the fight.
The 23-year-old man will be charged in court today for his actions.
He is looking at a maximum jail term of life imprisonment or up to 15 years jail time and/or a fined with rotan.