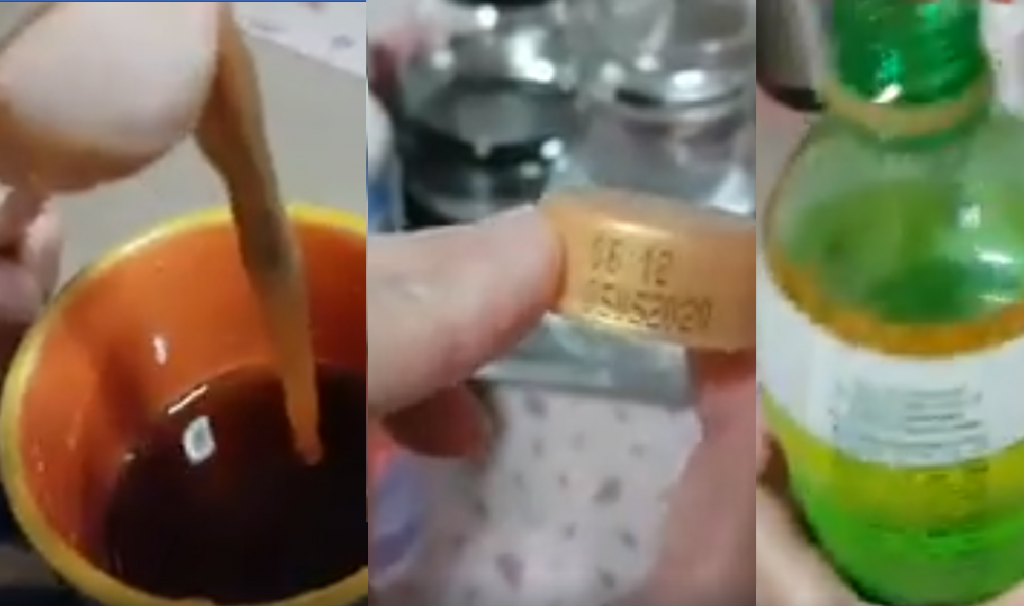 A woman felt disgusted after finding jelly sediments in her Pokka Green Tea.
She claims that the Green Tea was bought from EZbuy, despite the expiry date is at least 7 months from now. Yet the drink seems to have some issues.
Pokka Green Tea has been favourite of many but let's wait for Pokka to issue a statement on this video.
The woman is now worried as she bought a total of two bottles. This is only the first bottle. The jelly resembles someone with a very bad sinus and mucus coming out. YUCKS!
The video is at the end of the page.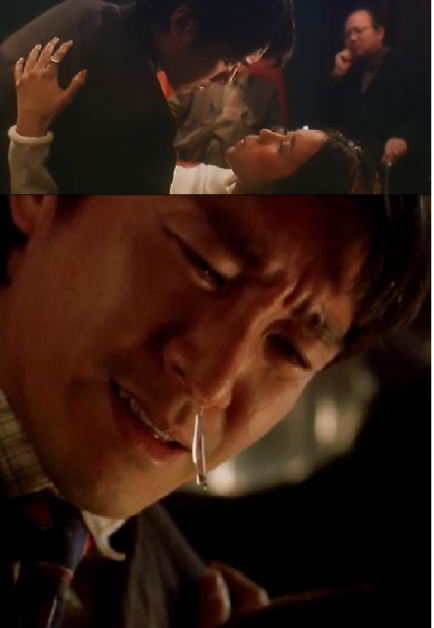 Video Loading…