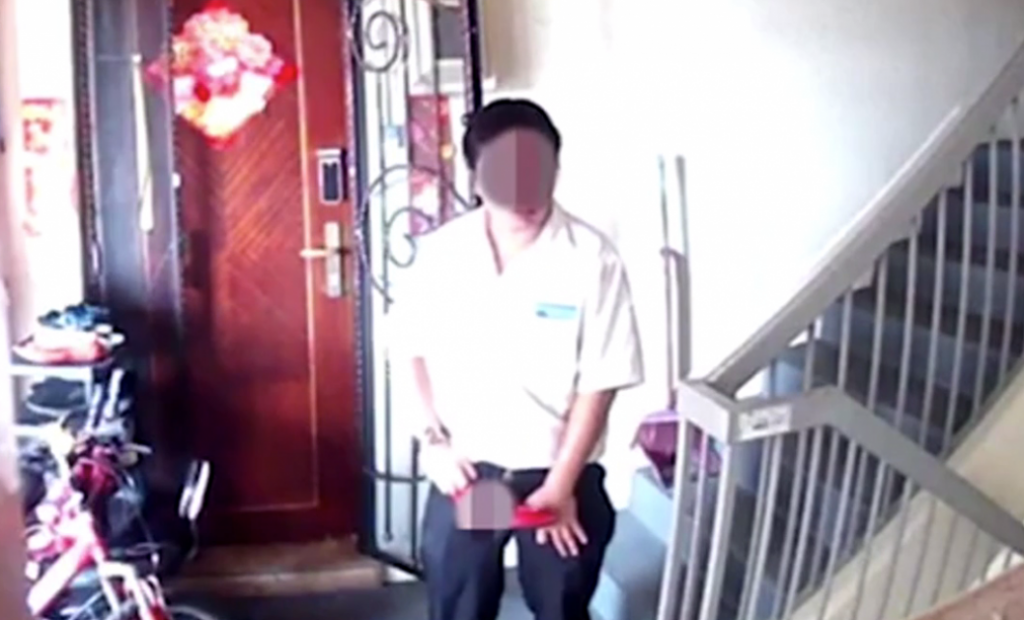 According to a media release, a 34-year-old man Low Yan Long has been fined $5000 after he was caught using a shoe belonging to a woman to pleasure himself.
He pleaded guilty of committing public indecency.
The man claims that he was doing this to relieve stress. He looks for shoes at HDB units because women's shoes get him "aroused".
How does he relieve his stress?
By relieving in the shoe and "PCC" into the shoe. After relieving what he had to relieve, he left the shoe and leave the area. However, CCTV caught what he did and soon the police were alerted.
After his arrest, he was on bailed and committed the actions again while he was on bailed at a unit located at Ang Mo Kio.