Facebook user Carolyn Cess, shared how she had ordered food from Piao Xiang Mala Hotpot, and found two maggots inside.
She then got in touch with FoodPanda and demanded a full refund, but all she got was a 90 cents refund to her PandaPay wallet, and a compensation voucher of $1 that is valid for 30 days.
The customer service agent the asked her if he should proceed with the refund and voucher, and told her that "this is the best thing I can provide you".
Carolyn then replied "NOOO, OMG, what's wrong."
Netizens' comments
From $2 to $0.90 jialat sia
$1 or 90cents to smoke u away…
Why is this happening to you again HAHAHAHA
panda CS is the worst please LOL… they never charge you for the extra "protein" good enough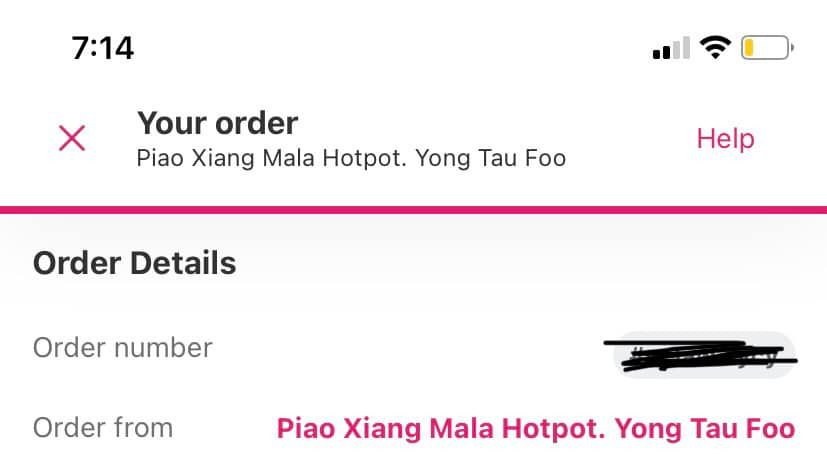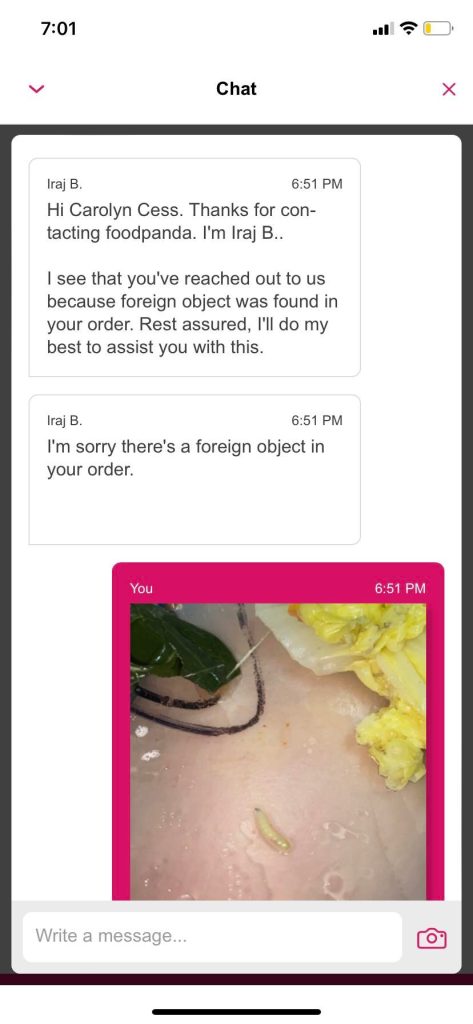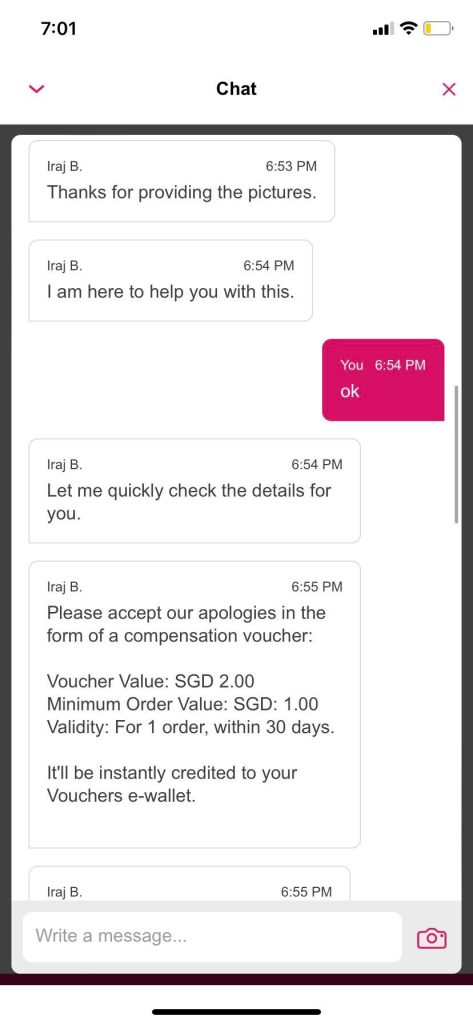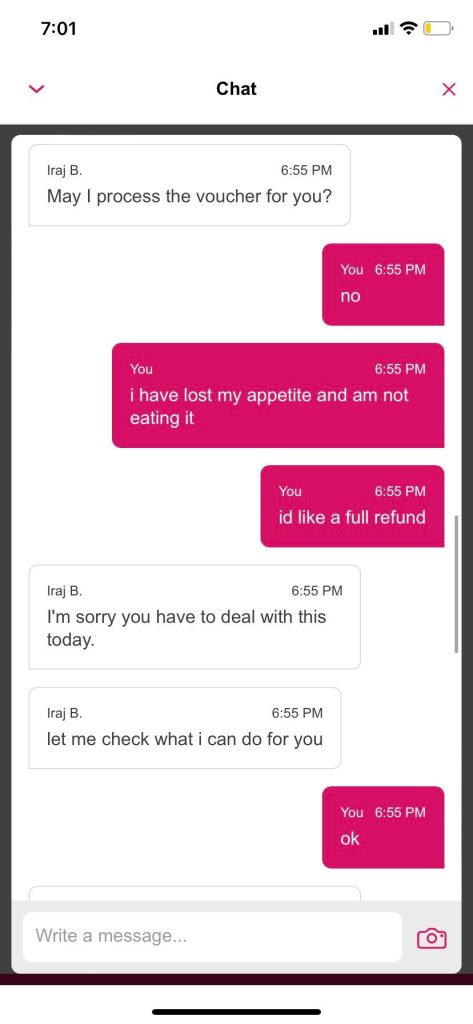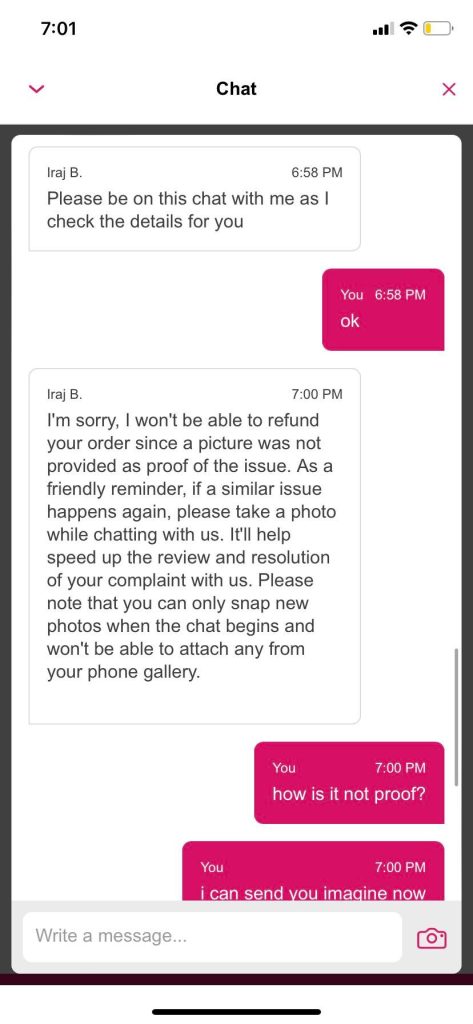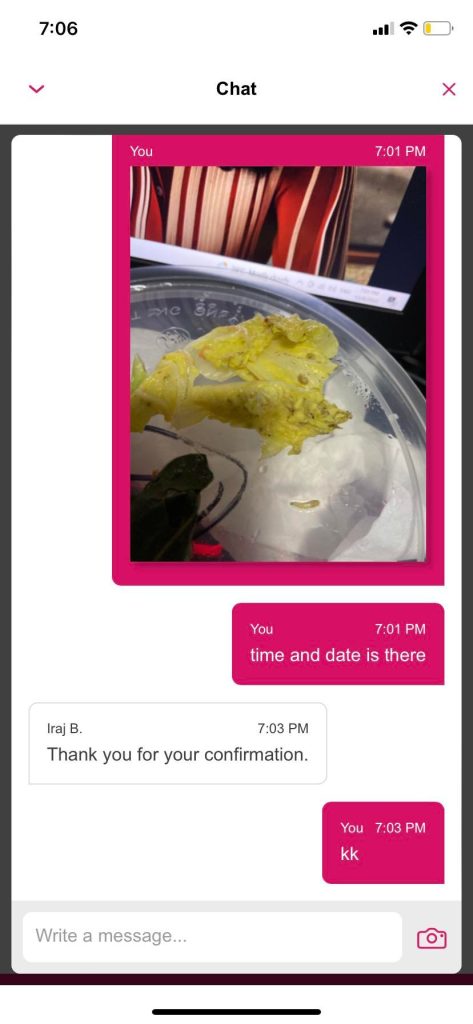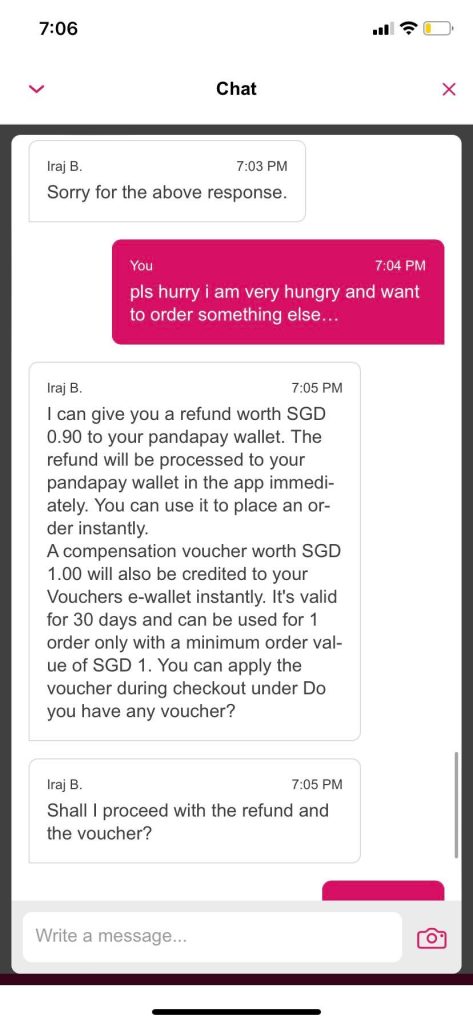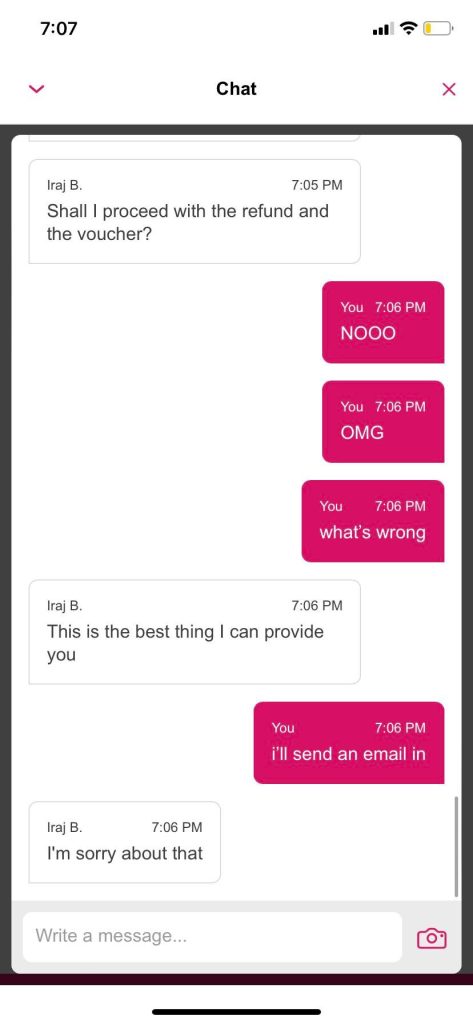 FULL VIDEO LOADING…