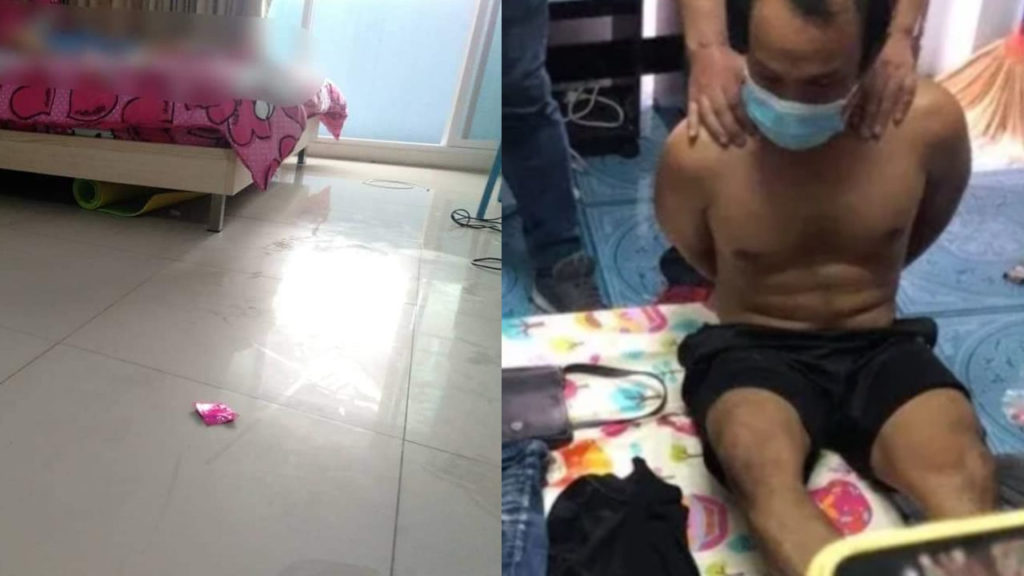 A 27-year-old lady was discovered dead in an apartment in Samut Prakan, Thailand, yesterday.
The woman was lying nude on a bed. Her face and pillow were covered in dried blood. There were also markings on her neck that seemed to be bruising. Police suspect, she had been dead for around 48 hours.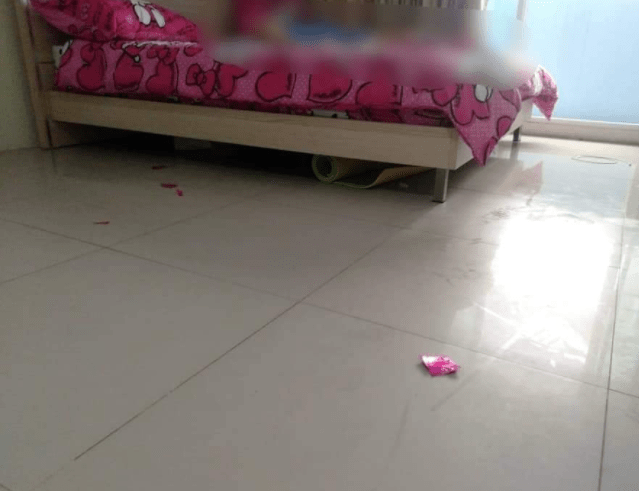 Four used condoms were discovered on the floor nearby. Marks on her neck and bruise wounds were discovered, as well as dried blood on her nose, lips, and pillow. Jiraporn was thought to have died 48 hours before her body was discovered.
"On September 3rd, at 3:00 p.m, her friends can't find her and she remained uncontactable for many days. The friends were dispatched by the victim's mother, who had sought out them for assistance after being unable to contact her daughter as well. The door to the room was opened, and Jiraporn was discovered dead on the bed."
The apartment's CCTV video was examined by the police. An unknown and unidentifiable guy visited her around 1:30 a.m. on September 1st before departing her room at 2:30 a.m.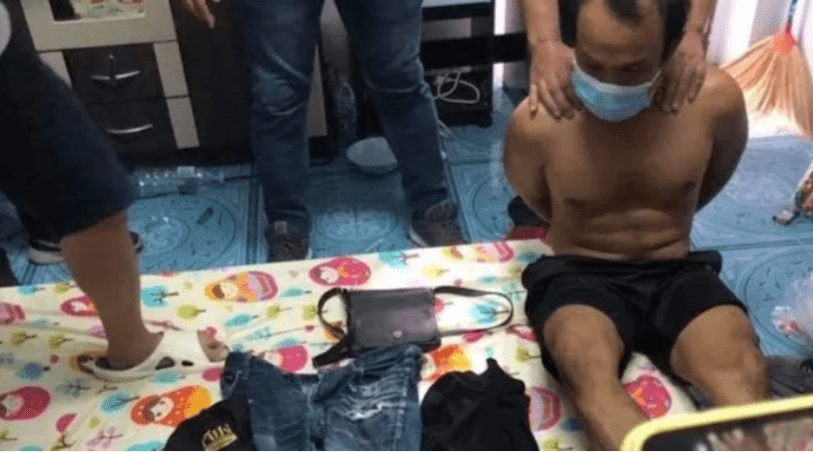 Investigations revealed that the woman was actually selling herself on social media, and a man went over to her place after paying her 1,300 baht, the man was under the influence of drugs when the incident happened.
While they were "doing it" the victim said that the man's ku ku jiao was too small and the man who was in a fury and murdered her.