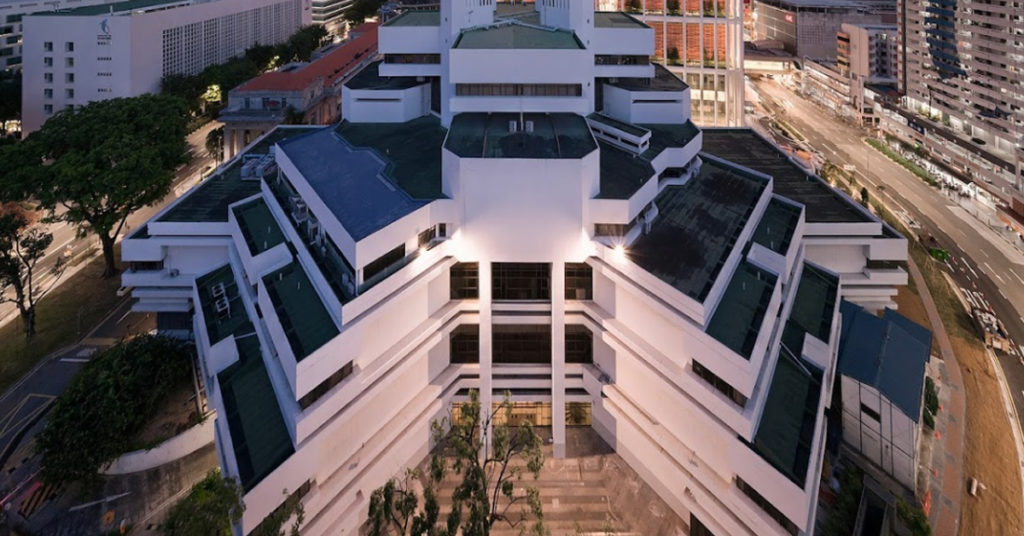 Lee Pey Ying ("Lee"), a 31-year-old woman, was convicted in court on September 27, 2021 for her role in a series of China official impersonation scams.
The Commercial Affairs Department received complaints from numerous victims of a China Officials Impersonation Scam (COIS) in July 2020. Scammers posing as officials from Singapore's "Ministry of Health" ("MOH") fraudulently misled elderly victims that their medicine supplies were being held by customs.
These deliveries were not requested by the victims. Scammers imitating Chinese police officers and prosecutors later diverted the calls, accusing the victims of being implicated in financial crimes. Two victims sent a 20-year-old PRC lady named Zhou Ying ("Zhou") at least $300,000 to help with the bogus investigations.
Zhou was approached in a similar fashion on June 29, 2020, according to investigations. She got an unwanted phone call from an anonymous caller posing as a representative from the Ministry of Health. The call was then sent to individuals posing as Chinese police officers. Zhou was informed that she was a subject of interest in ongoing criminal investigations by a man who identified himself as "Officer Lin" and urged her to cooperate in the "investigations." Officer Lin directed Zhou to do the following tasks:
additional victims by printing and delivering papers bearing the Monetary Authority of Singapore ("MAS") logo;
gather "proof" from the victims;
Lee should be given the "evidence."
The money that the victims had withdrawn from their bank accounts was the "proof" that Zhou gathered and handed to Lee.
Zhou met a female victim on July 8, 2020, and took a package containing S$100,000 from her. Lee received this package from Zhou. Zhou met another female victim on July 17, 2020, and took a package containing S$200,000 from her. Zhou, on the other hand, met Lee and handed her the package.
Lee was eventually caught by the Police and the investigations lead back to her she was sentenced for 23 months in jail.