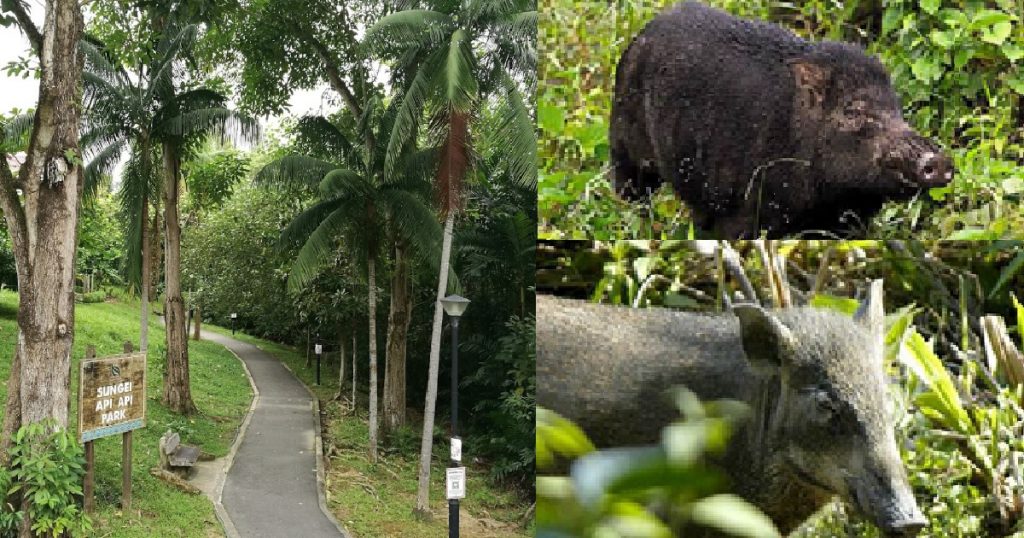 According to a media release, a woman was left with a 10 cm long cut on her legs after she was attacked by a wild boar at Sungei Api Api Park located at Pasir Ris.
The incident happened on 17 Nov 2020 at 9.30 pm. The woman was on her way home together with her husband after going for a walk at the park. She was later charged by a wild boar that came out from behind the bush.
She was later sent to the hospital and it was reported that she had suffered a 10cm cut on her leg from the attack. The women reportedly went through a 3 hours surgery after sustaining a facial injury from the attack.