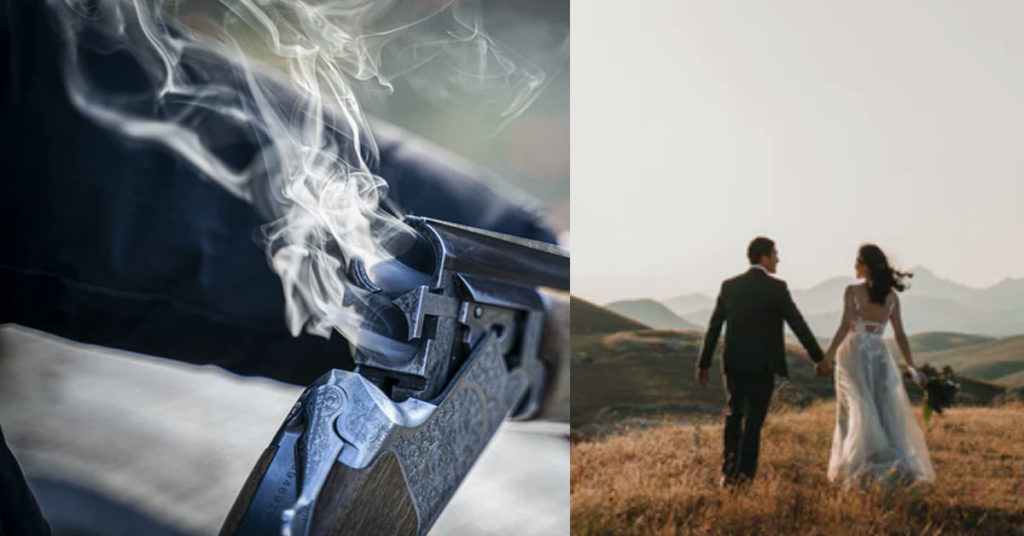 I don't know how to type out my whole story here. I just need an outlet to 'let out' whatever in me because I am really at the edge of breaking down. Please pardon me for all the grammatical errors. Mine is a shotgun marriage.
Before we married, I didn't really love him as we both were always fighting and quarrelling due to his insecurities and all. His characters are totally the opposite of what I like for a boyfriend. I admitted that I was with him because I want to use him to get out of the memories of my ex.
Not too long, we got married because he promised me that he will change away his bad habits and going to be a good father to our baby. After married, I really put in all my efforts to be a good mother and a wife. So many times, this man belittled me, I endured.
Never help me out with anything, I endured. He even had an affair behind my back.
My heart is so badly wounded by him yet I still chose to stay on because of our daughter. After being a sahm for so many years, I want to go out and work but I am 43 this year. So many years away from the work field who will still want to hire me? I have no saving, not much work experience.
What can I do? I have no extra help to look after my daughter who is P4 this year. Told him to enrol her in her school student care, he said he has no extra money for that. I want to leave this unhappy marriage. It is killing me every day.