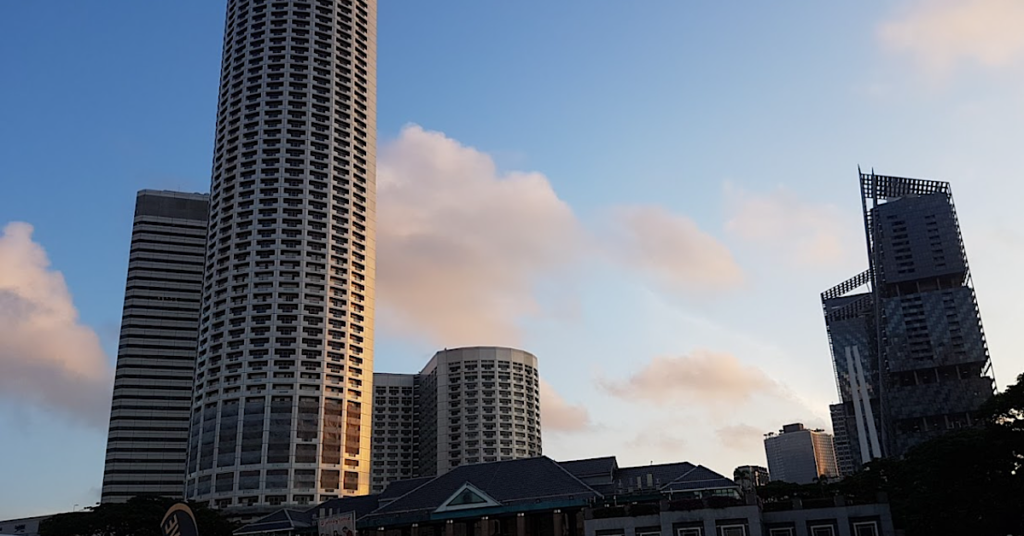 457 cases were reported in total in Singapore on Sep 9.
This is more than double of what was reported on Sep 2 when there were 191 cases.
108 locally transmitted cases are seniors above the age of 60.
A 62 y.o unvaccinated man has also sucuumbed to the virus bring the death toll to 57.
He first tested positive on 21 Jul when he was warded a day before for an unrelated medical condition.
The man also had a history of cancer and bronchiectasis.
The ministry did not provide details of the linked and unlinked cases.
Image source: Google maps
Related