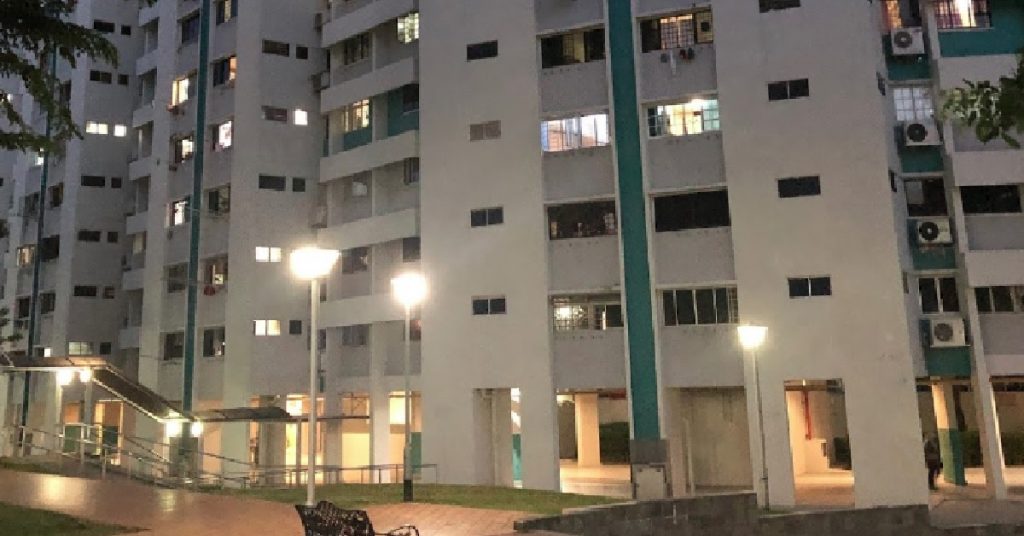 According to a media release, a 31-year-old woman was sentenced to 5 months of jail after she set her HBD home on fire.
The incident was triggered after the woman found out that her husband wanted to divorce her. The affected unit was located at Bedok North and residents from 20 other units were evacuated because of her action.
According to court documents, the incident happened on the 15 Jul 2019. The woman was at home when her husband sent her a voice message saying that he wanted a divorce. She then told her husband that she wanted to move out.
The woman then lighted a cigarette in the master bedroom and after she was done smoking she flicked the cigarette butt onto the bed which it starts burning. Knowing that it make cause a fire in the unit, the woman proceeds to leave the flat without putting out the cigarette butt.
The police and the SCDF were alerted by her neighbours 10 minutes later after she left. The SCDF managed to extinguish the fire but her mischief behaviour had caused a total of $16,820 worth of damage to the flat and $300 damage to her neighbour as well.
According to the law, the woman could have been jailed up to 7 years and fined for the crime she committed.