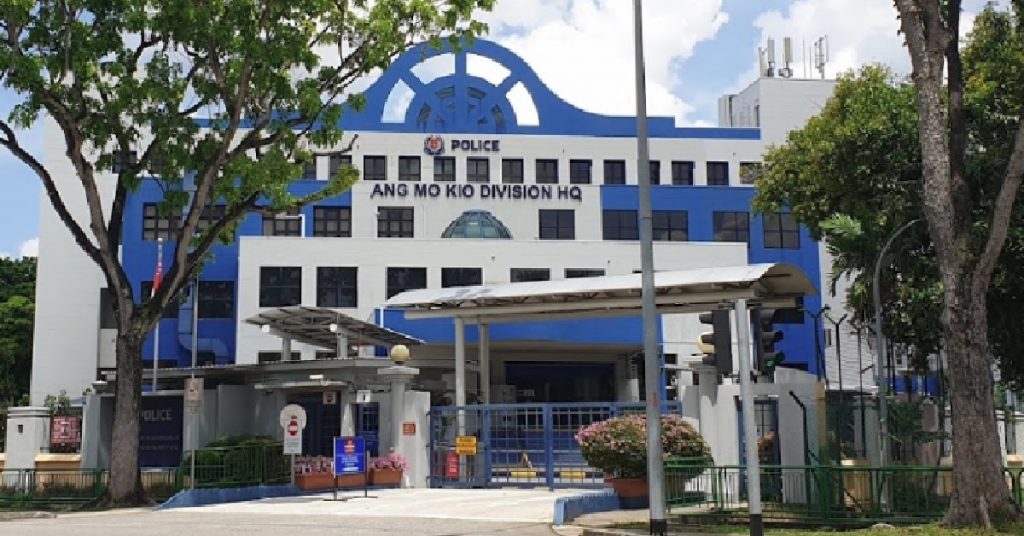 According to a media release, 2 men were arrested for their suspected involvement in cheating after they pawned fake watches at a pawn shop.
The police were alerted on yesterday (07 Aug), the employee of the pawnshop claimed that they had received 2 fake watches from 2 men on 2 separated occasions.
After investigations, the police identified the 2 men identity and arrested them on the same day as the report was lodged.
Investigations revealed that these 2 men did not know each other. Both of them will be charged in court today (08 Aug) for cheating. If convicted, both of them could face a jail term up to 10 years and fine.