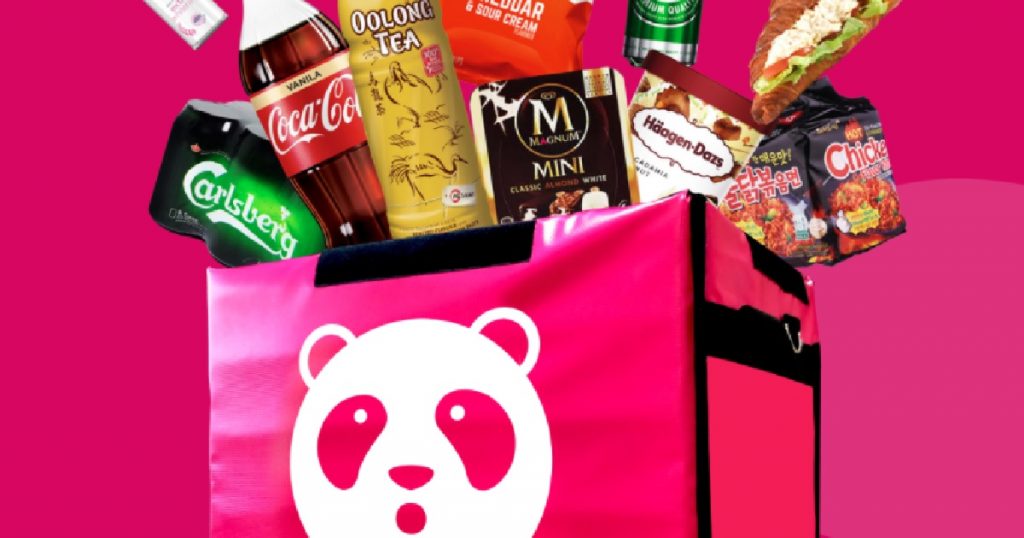 A 41-year-old woman was sentenced to 5 months of jail after she was found guilty of cheating. It was reported that the woman has brought more $2,200 worth of food through Food Panda delivery app using her ex-boss credit card details.
The woman used to work as a personal assistant for the CEO of a company. As part of her job, she will assist her boss to make purchases including ordering of food. Therefore, she will store her ex-boss credit card details in her mobile phone app. However, she did not delete her ex-boss credit card details when she left the company.
On 07 Jul 2019, she ordered food for herself with the Food Panda app. She then mistakenly selected her ex-boss credit card details instead of her own for payment. When noticing that her ex-boss did not realise her act, she decided to continue to use her ex-boss credit card for payment.
It is not stated how did the act was discovered. However, it was said that the woman has made 73 different transactions which cost her ex-boss $2285.07. According to the law, anyone convicted of cheating could be jailed for up to ten years and fined.