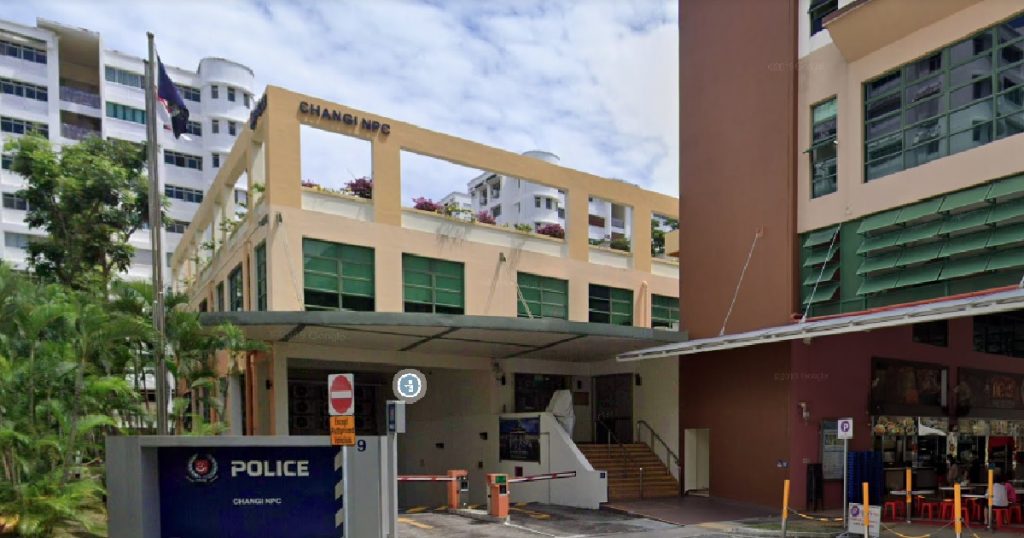 According to a media release, 3 men between the age of 20 and 27 were arrested for their suspected involvement of criminal breach of trust.
It was reported that a false police report was made in relations to the case. The 20-year-old man has lodged a police report on 07 Jan 2021 claiming that more than $40,000 in cash that belongs to his company had gone missing.
However, investigations revealed otherwise and it is believed that the 20-year-old man had allegedly conspired with the other two men to misappropriate the funds.
The three men have been charged in court earlier today (13 Jan), if convicted of criminal breach of trust, they found be jailed up to 15 years and fined.