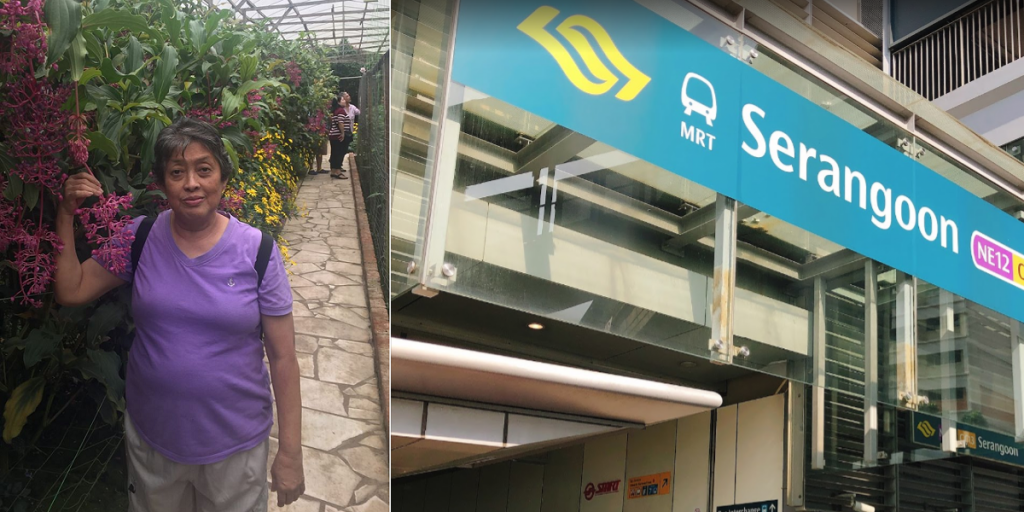 Dear Friends,
My mother has been missing since this morning (19/12/19). She was scheduled for a medical appointment @2pm but we have not seen any trace of her. She is suffering from Alzheimer's and may not recognize her route home.
We are anxious as she does not have much money on her. Please help to share.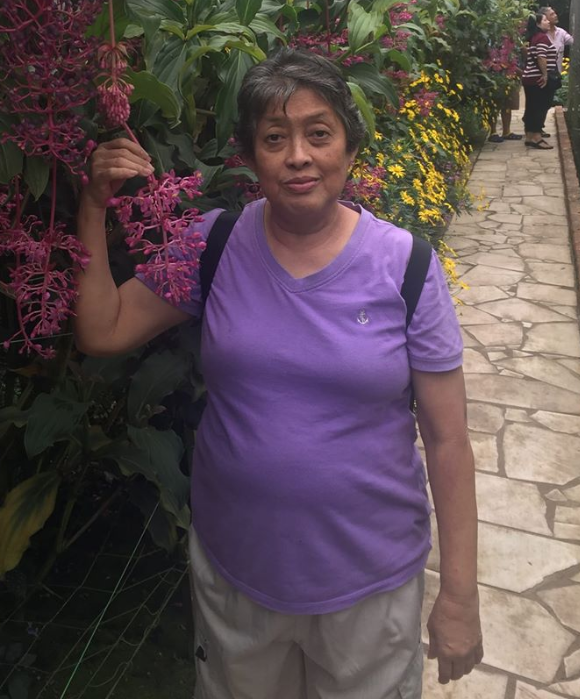 Please PM or contact(Steven 98487694) or call the police if you have seen her anywhere.
Name: Low Sit Yim
Height: 1.58m
Last known location: Serangoon MRT station at 5pm
Last known clothes she is wearing: Green T-shirt and Kaki colour bermudas with a blue colour sling bag.
Thank you very very much.