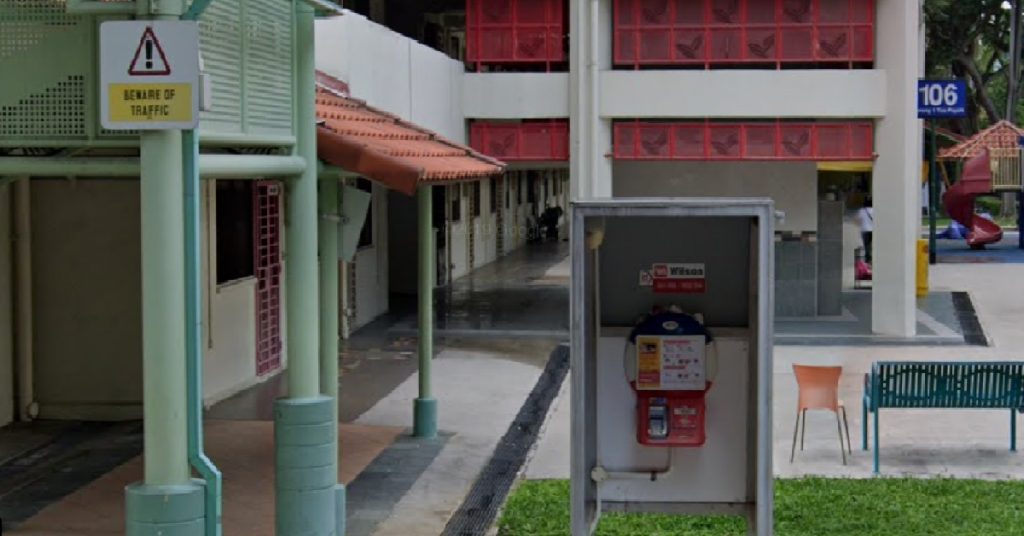 A fight broke out between 5 men in Toa Payoh after a group of three brothers confronted their sister's boyfriend.
Apparently it stemmed from their mother being unhappy that their sister was staying over at her boyfriend's place too often.
The police were alerted to the fight at Blk 106, Lorong 1 Toa Payoh last Friday.
The boyfriend claimed that he agreed to have a talk with her three brothers near a staircase at his home, adn that is when the fight started.
He alleged that they kept pushing and shouting at him and at the time, his parents and younger sister just reached home, so his father tried to stop the three brothers – claiming that he and his father retaliated in defense.
Five men aged 24 to 57 were arrested and police investigations are ongoing.