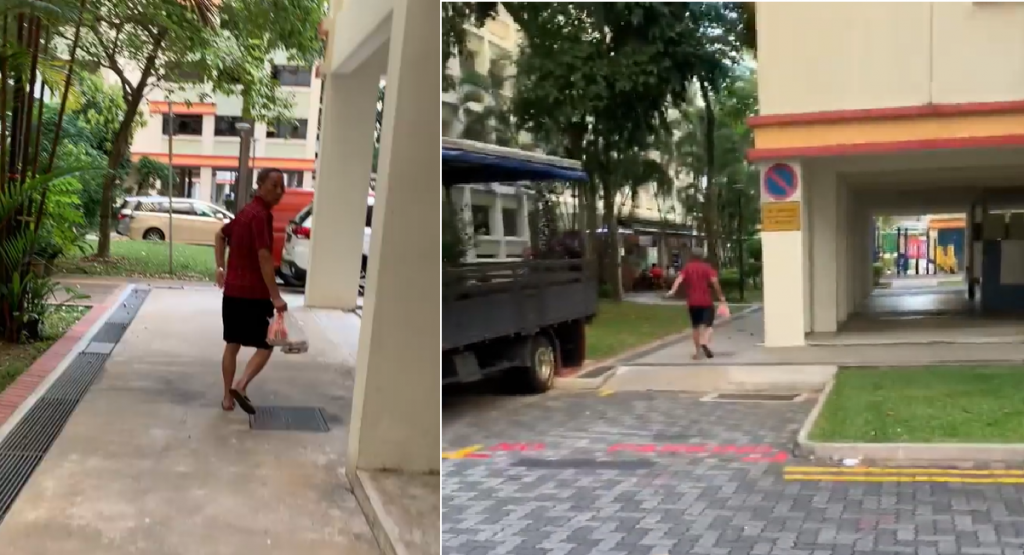 A netizen claimed that on the 1st of March 2020, an elderly came to the playground near Woodlands Blk 632 flashed his lower body to children at the playground.
On the 1st of March 2020, The mother who is with her 14-month-old son was sitting at the void deck, The old man flashes his penis and showed it to her children. A little girl was at the scene as well.
She claimed that a Police report has been made and the Police is investigating the incident.
The mother is warning any parent that stays in the vicinity of Woodlands 11 near blk 632 to be careful of this men, especially those with young girls.
我和我孩子14个月座在楼下 给我孩子看看东西。哪个老人他过来脱裤 给我和我孩子看
大家有小女孩不要给她一个人座在哪里要看着她
The man tried to escape after the confrontation.