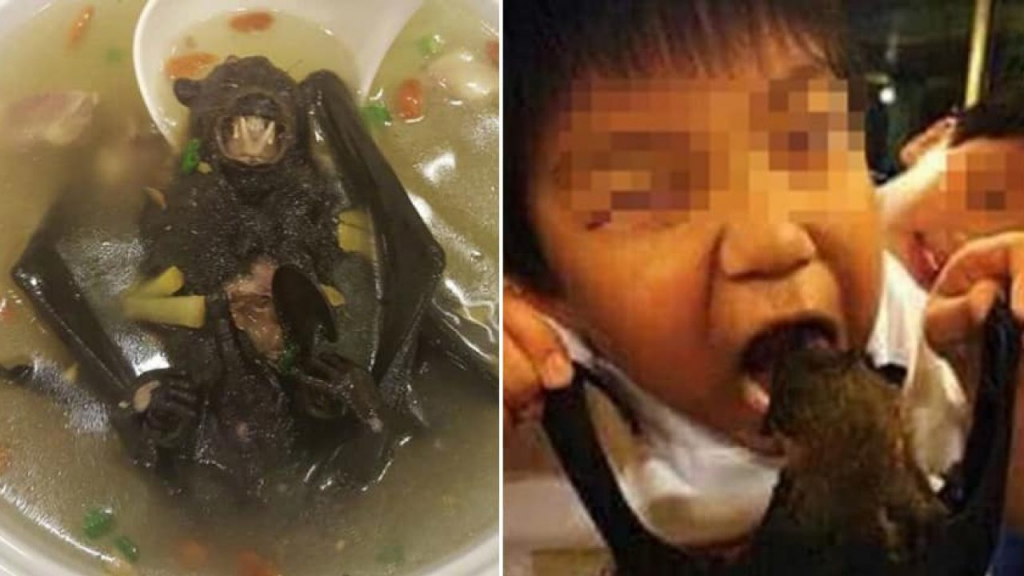 According to the latest news release from Beijing, the confirmed cases of the Wuhan Virus has increased another 1300 cases. Bringing the total to over 4,000 people infected in China.
It appears that the efforts to stop the virus from spreading has gone out of control.
The death toll has also made a significant jump to a total of 106.
Over 90,000 people signed for petition to protect Singapore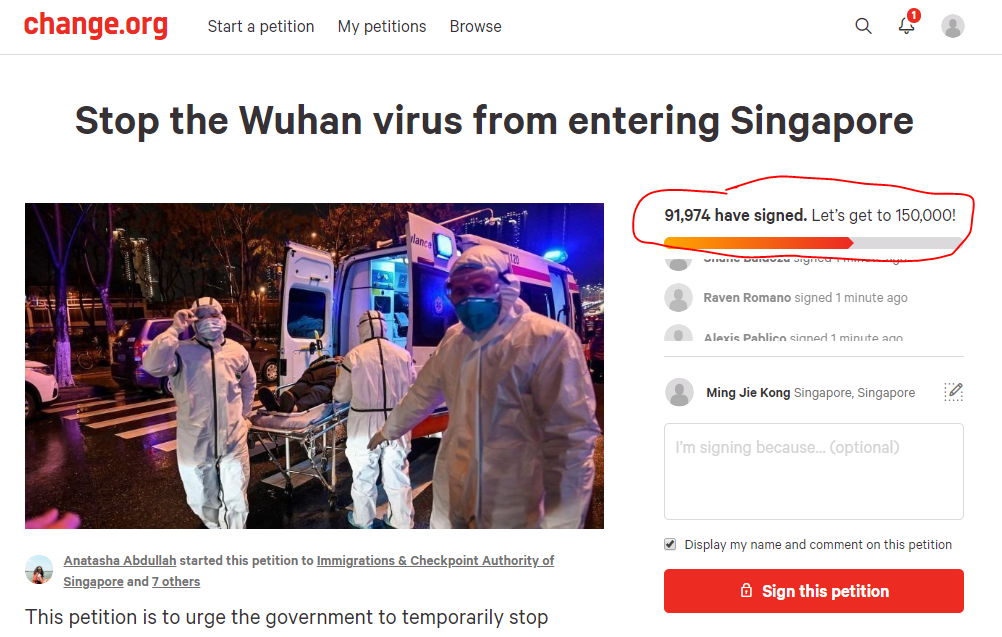 " This petition is to urge the government to temporarily stop Chinese nationals and travellers from China from arriving on our shores. Singapore is a small city, which makes us even more vulnerable to the spread of this epidemic throughout the whole country, and we do not need to wait for severe cases before we take action. In crucial times like this, our health and our loved ones' health are what should be prioritized the most. "