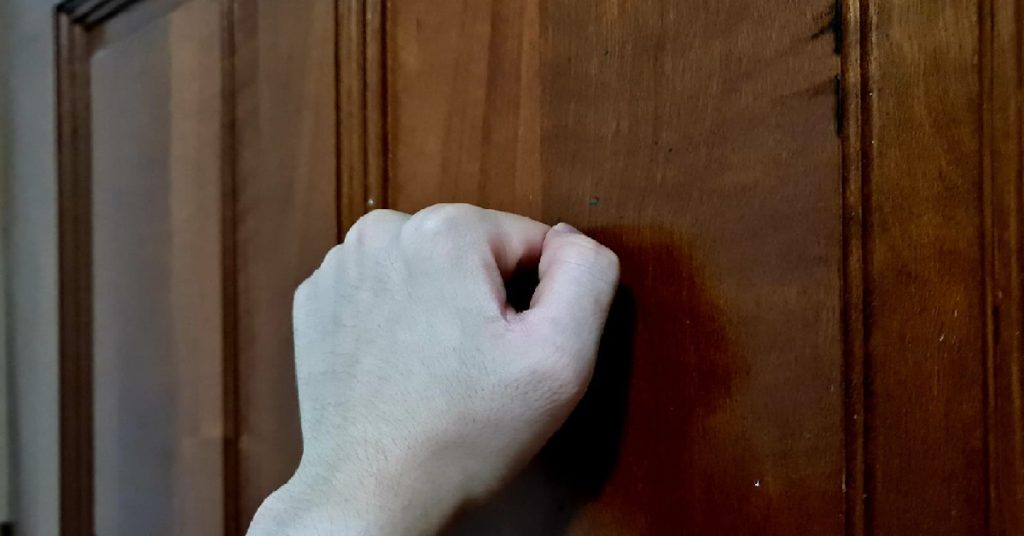 A xiao didi shared how he had a girl best friend since he was in primary school and after she went through puberty, he described her as "her t*ts and *ss grew for real".
He said that they went out more frequently and one day they went back to his room and she got real "touchy" and kissed him.
Now he is scared that his "tiger mom" will find out.
Here is the story.
"Id like to be anon pls.
So im currently sec 4 right now and i had this bestfriend since i was in primary school.
Her parents and my parents are close friends so every weekend or so we would meet each other for years.
Fast forward a couple years and we're sec 2. I didn't really like her like that but as a bestfriend bug she had a huge glow up.
Her t!ts and @ss grew fr, she was less nerdy, dressed better and took care of herself better.
Me and her had been gg out more frequently alone tgt these recent weeks and i realise she started getting touchy.
When we went back to my house, we were playing tgt in my room then she suddenly kissed me.
I liked it but i was scared our chemistry and friendship wouldn't be the same.
I oso scared my mom will freak cuz she a tiger mom.
Honestly shes the only person i wanna grow old with for the rest of my life but idk guys.
Help me out?"